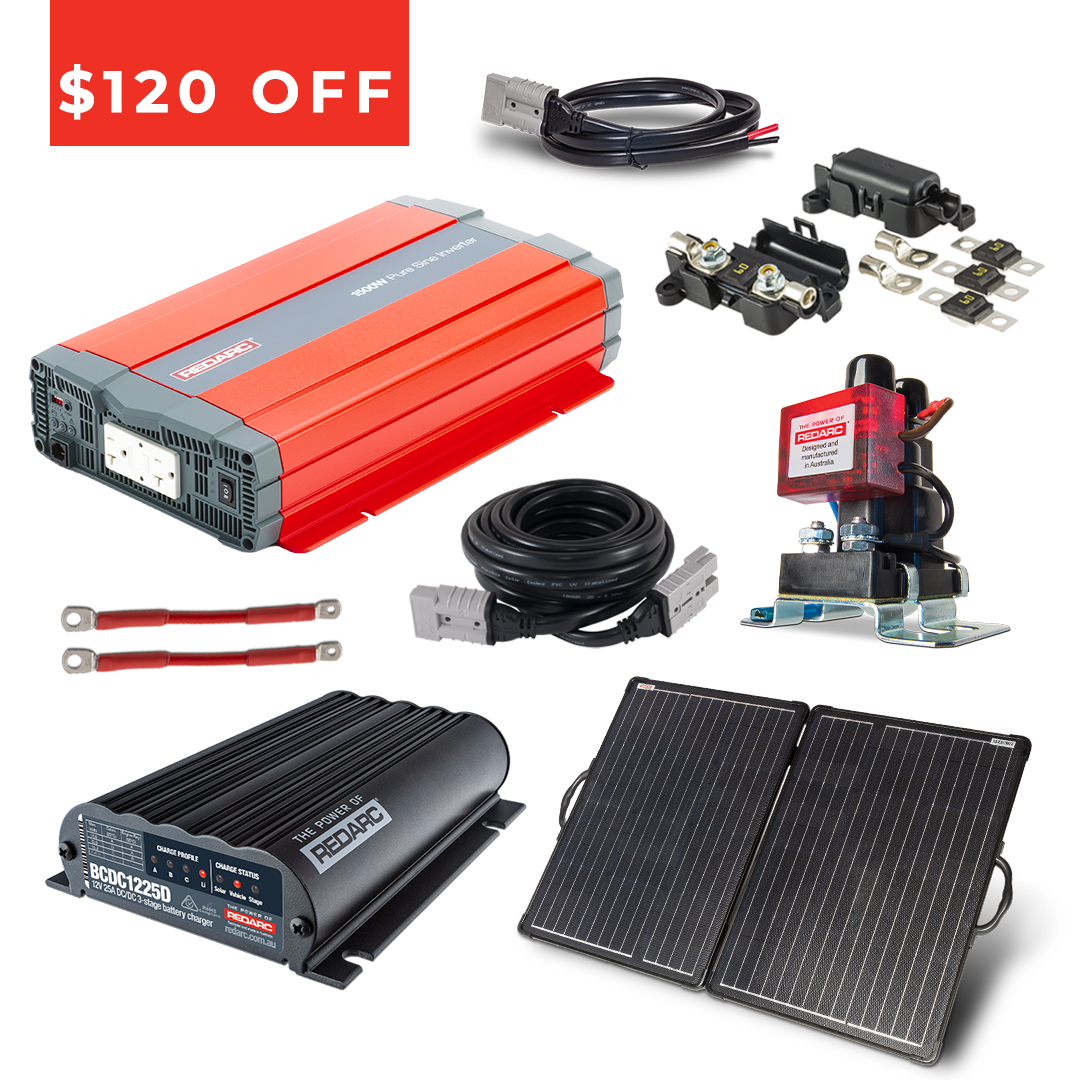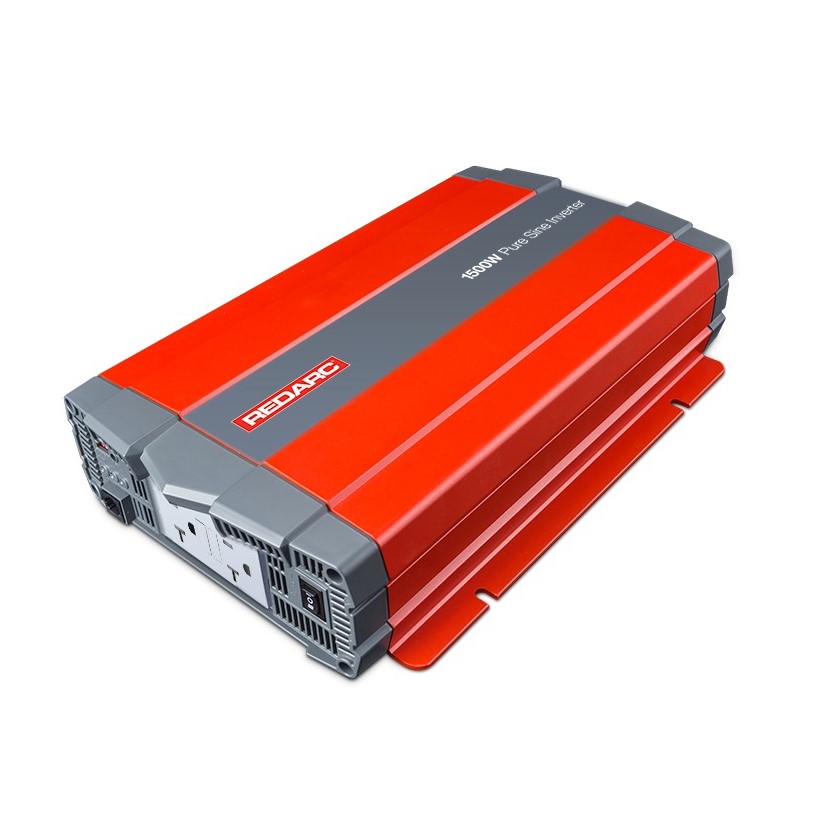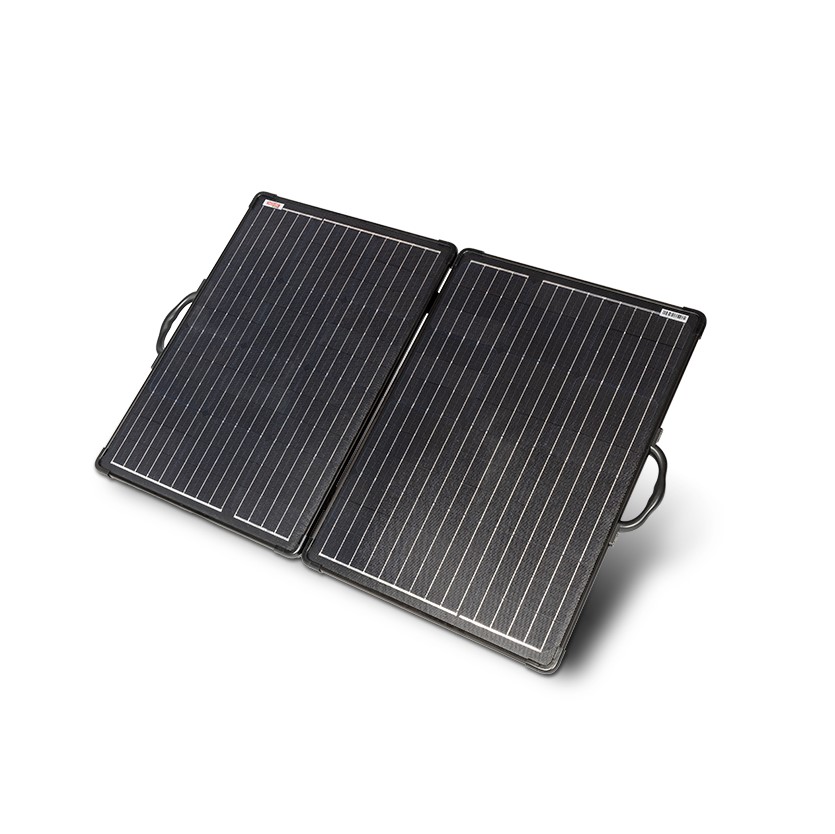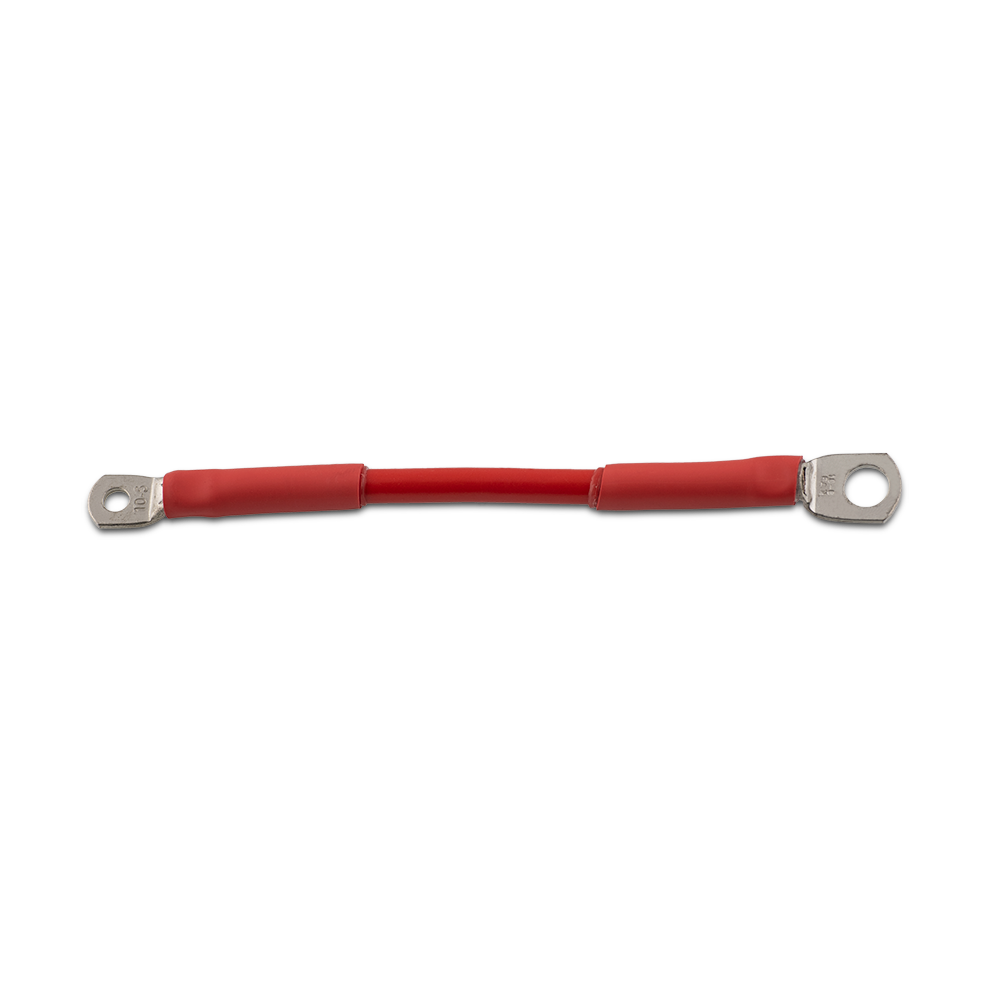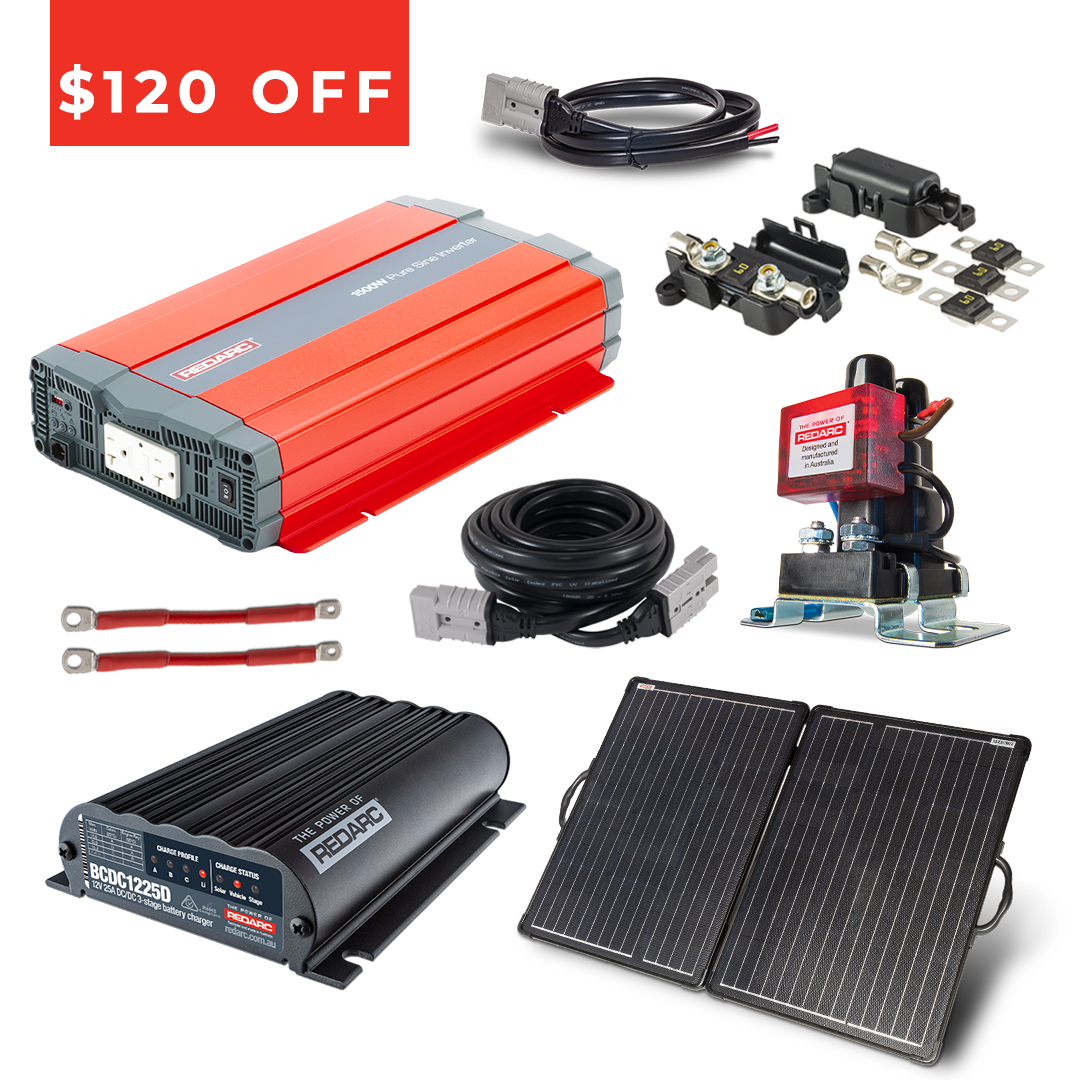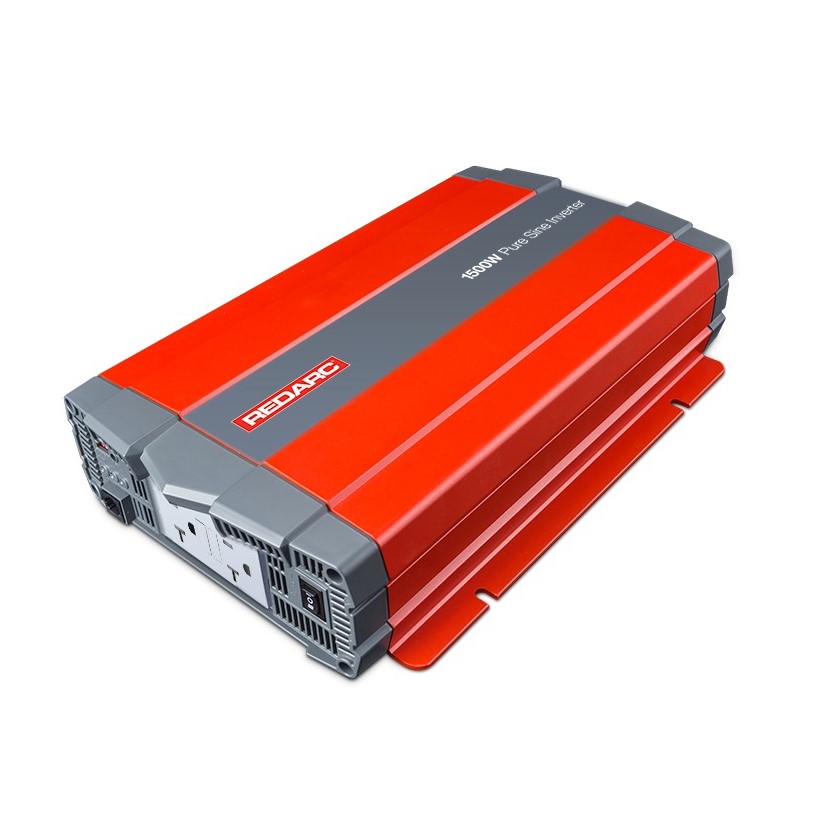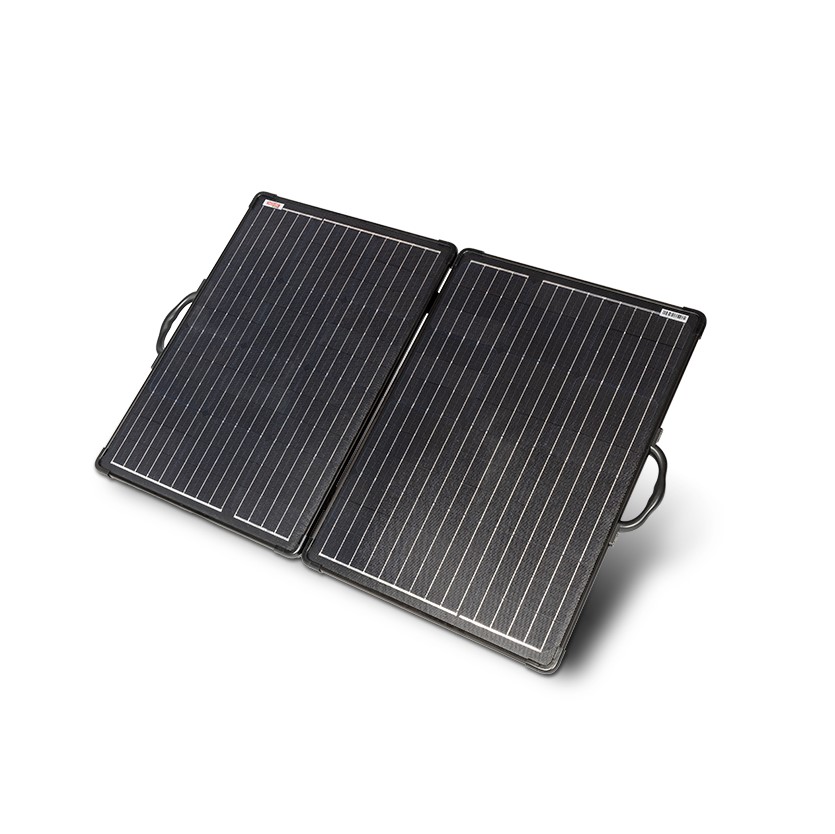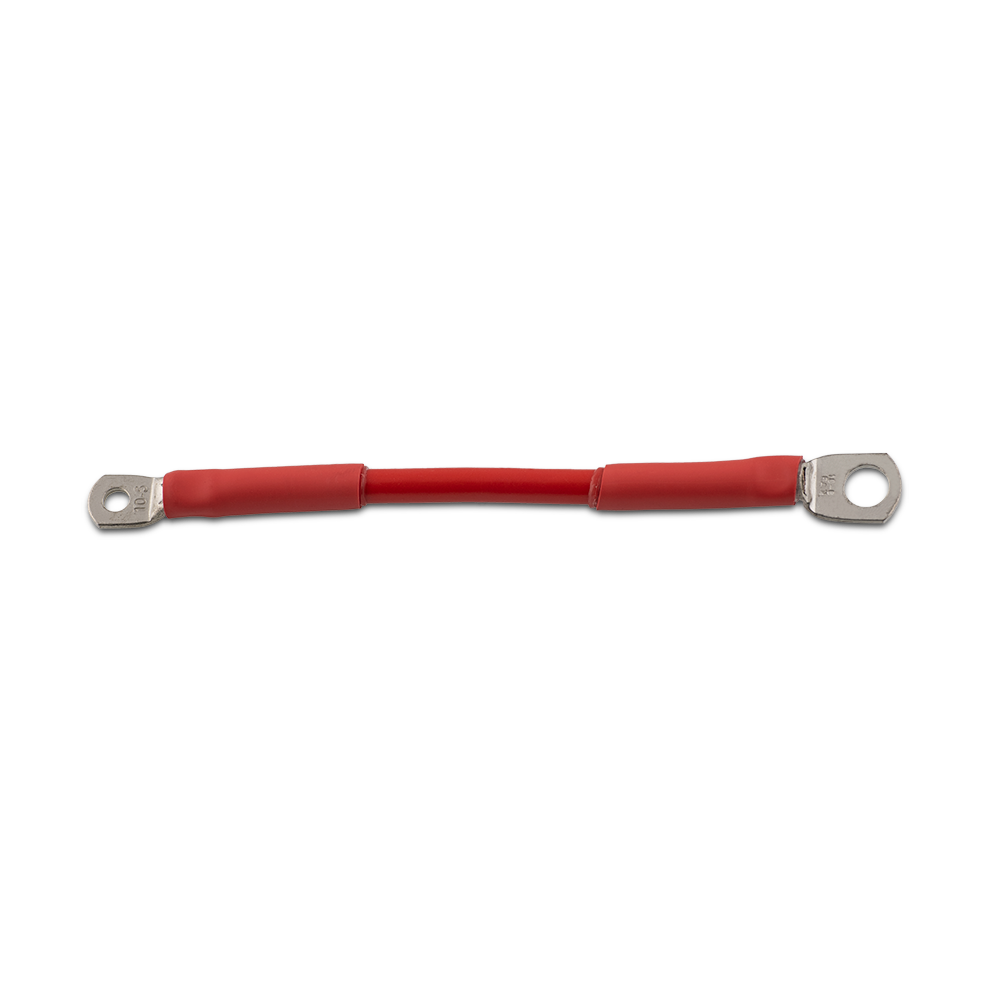 Trade Kit
TRADEKIT
Power your home appliances on the road with a Trade Kit from REDARC.
Are you interested in running all your home appliances when on the road? Safely power your coffee machine, blender, phone and laptop chargers on your next trip.
No more sacrificing luxury! Take your home appliances wherever you go and discover power and convenience like you've never experienced before with REDARC's Trade Kit.
The Pure Sine Wave Inverter produces the output required for powering most 100-120 VAC equipment on the road. It allows the use of laptops, cameras, GPS, hairdryers, coffee machines and power tools by replicating grid power to common household appliances.
Powered by a REDARC 25amp DC charger, SBI smart battery isolator, paired with a 120W Folding solar panel to top up your battery, all you need is an auxiliary battery and a sense of adventure.
What's inside?
Never again will you have to sacrifice luxury, cut your trip short because of melted ice in your cooler or because you couldn't pack enough to outlast your adventure. Now you can add REDARC's Trade Kit to your truck, camper or RV for years' worth of reliable off-grid power.