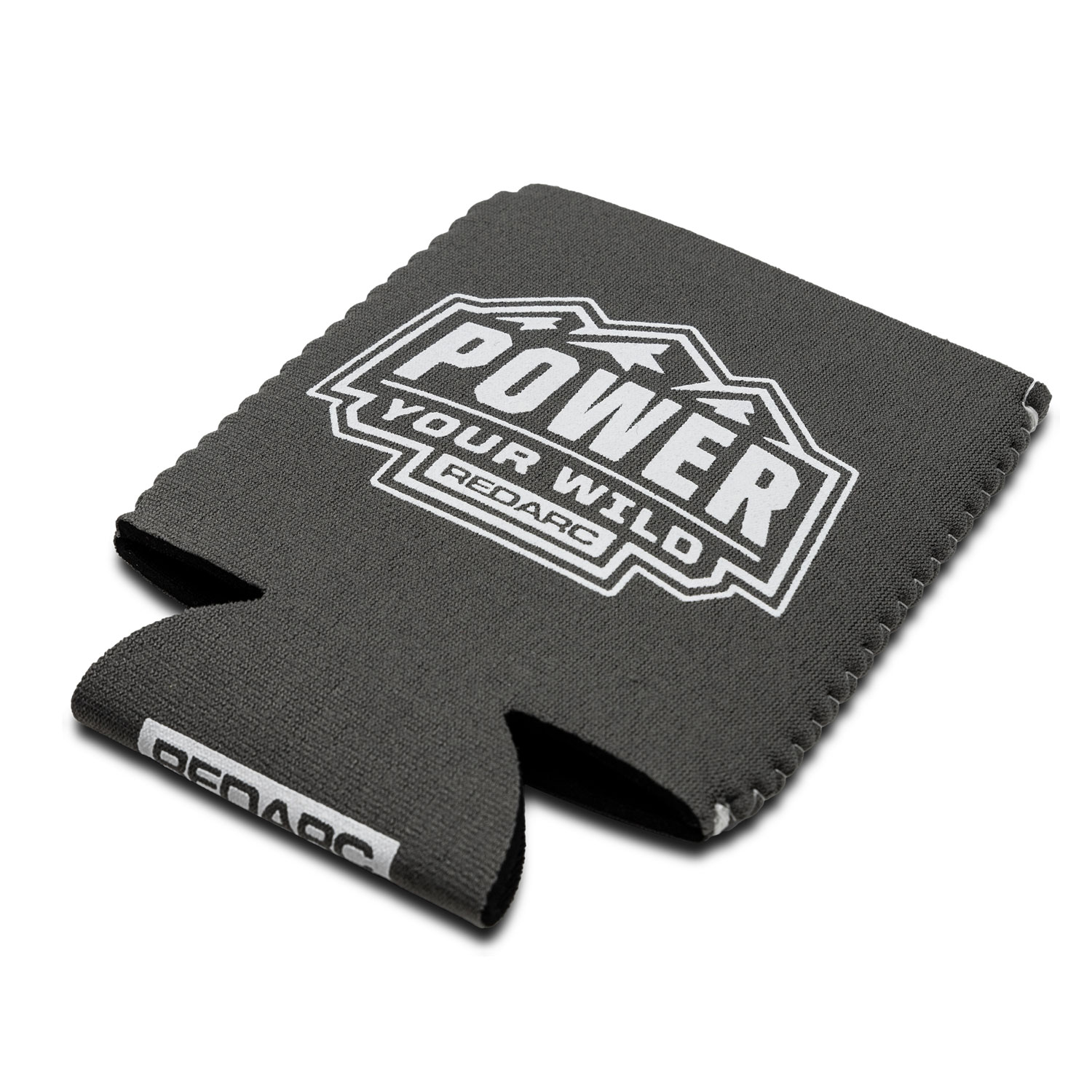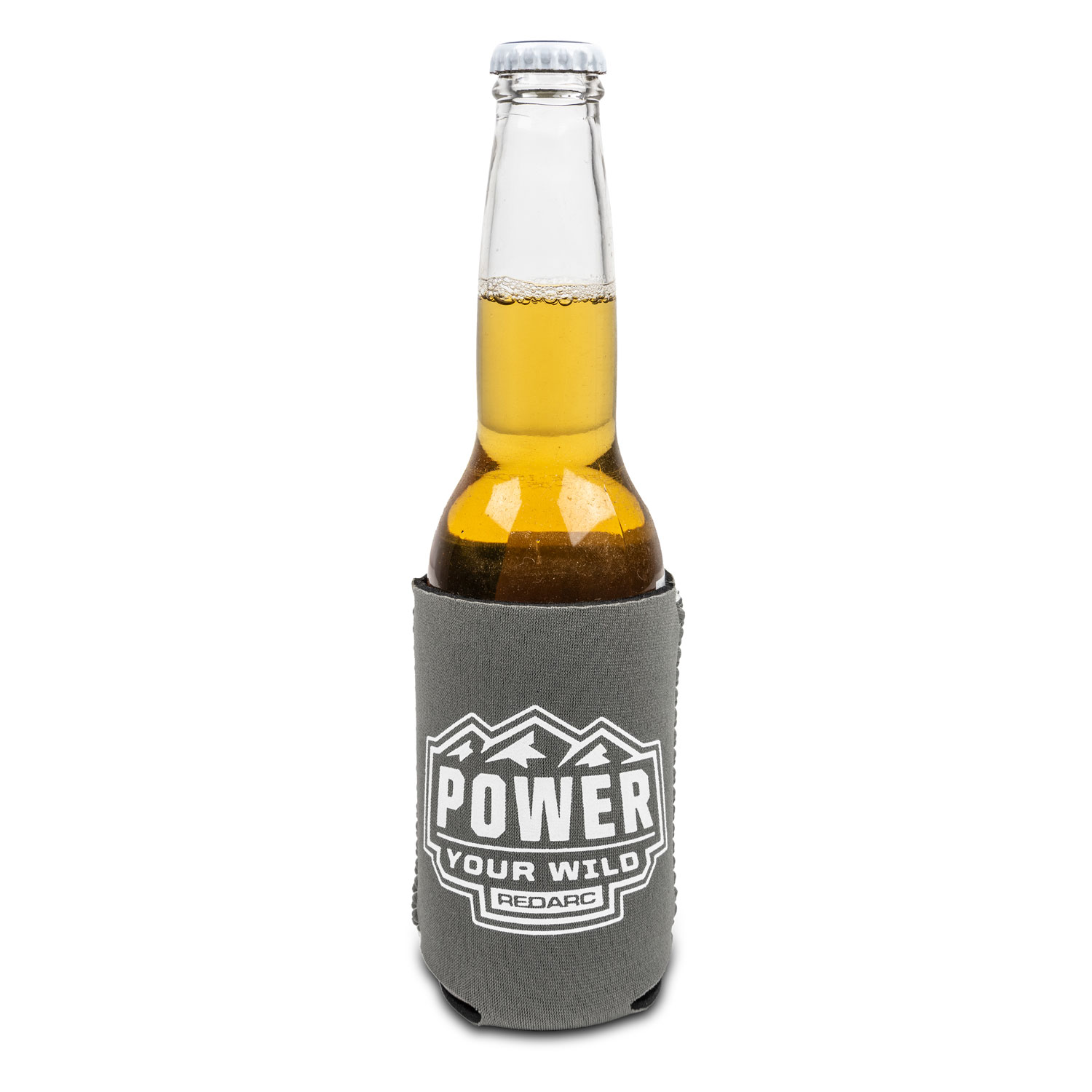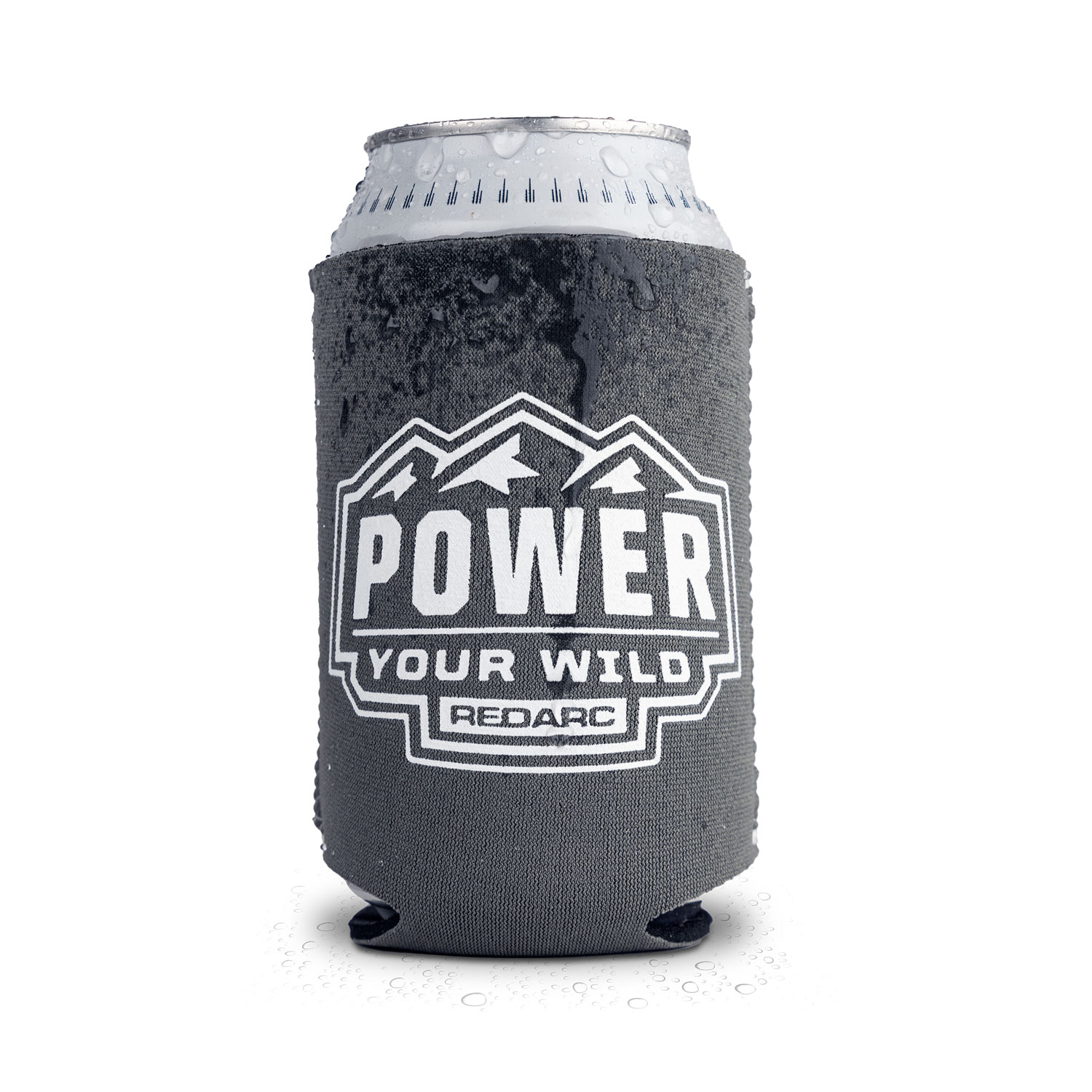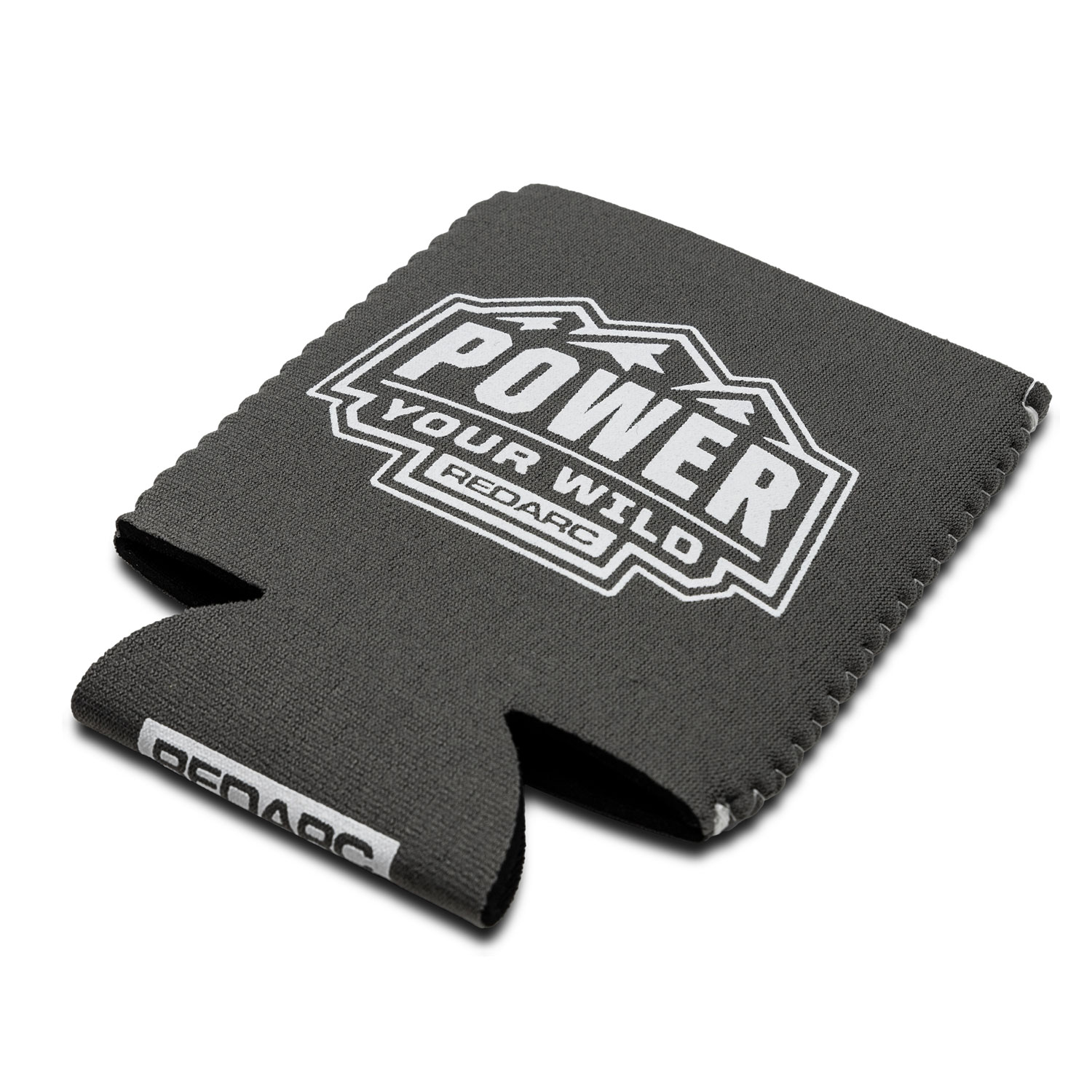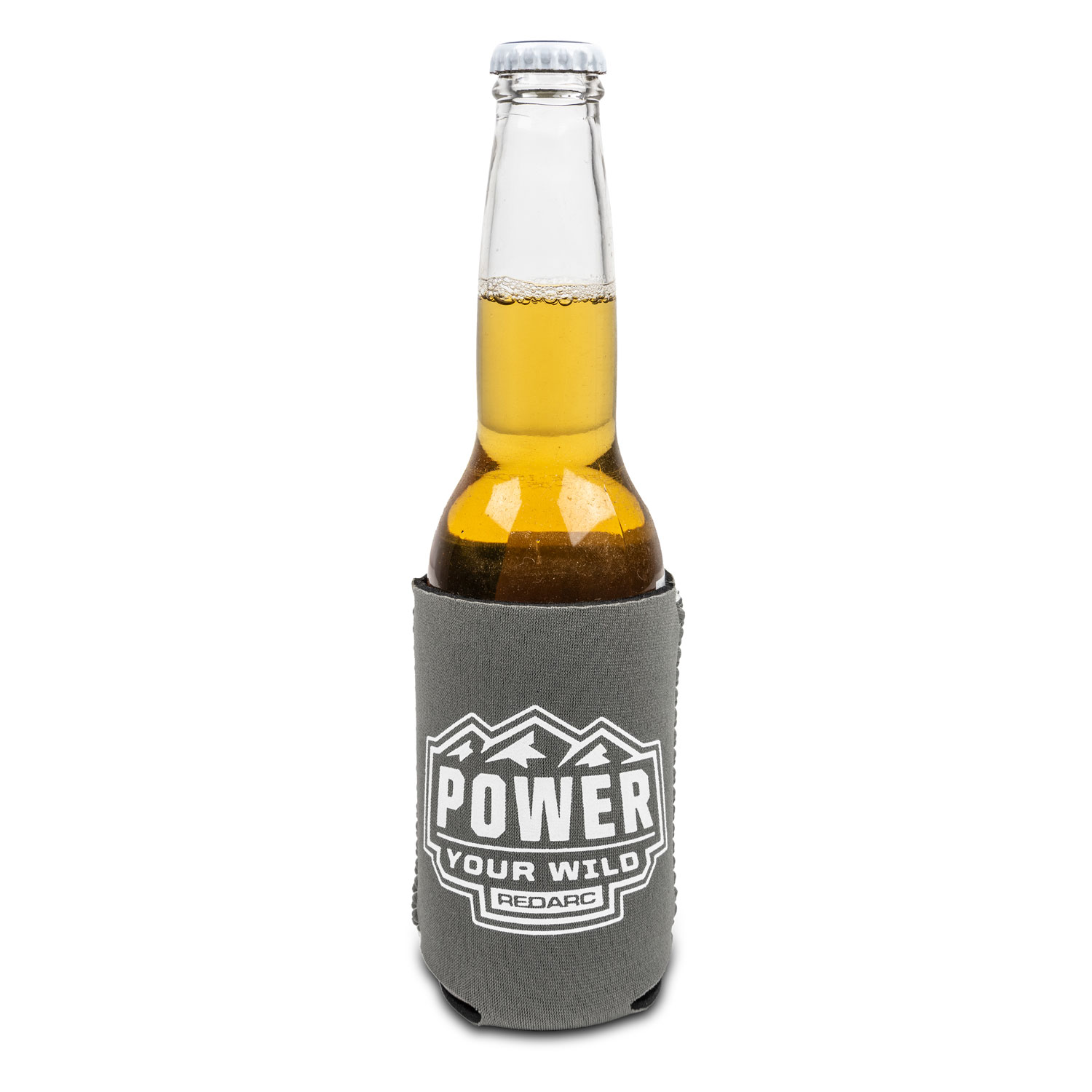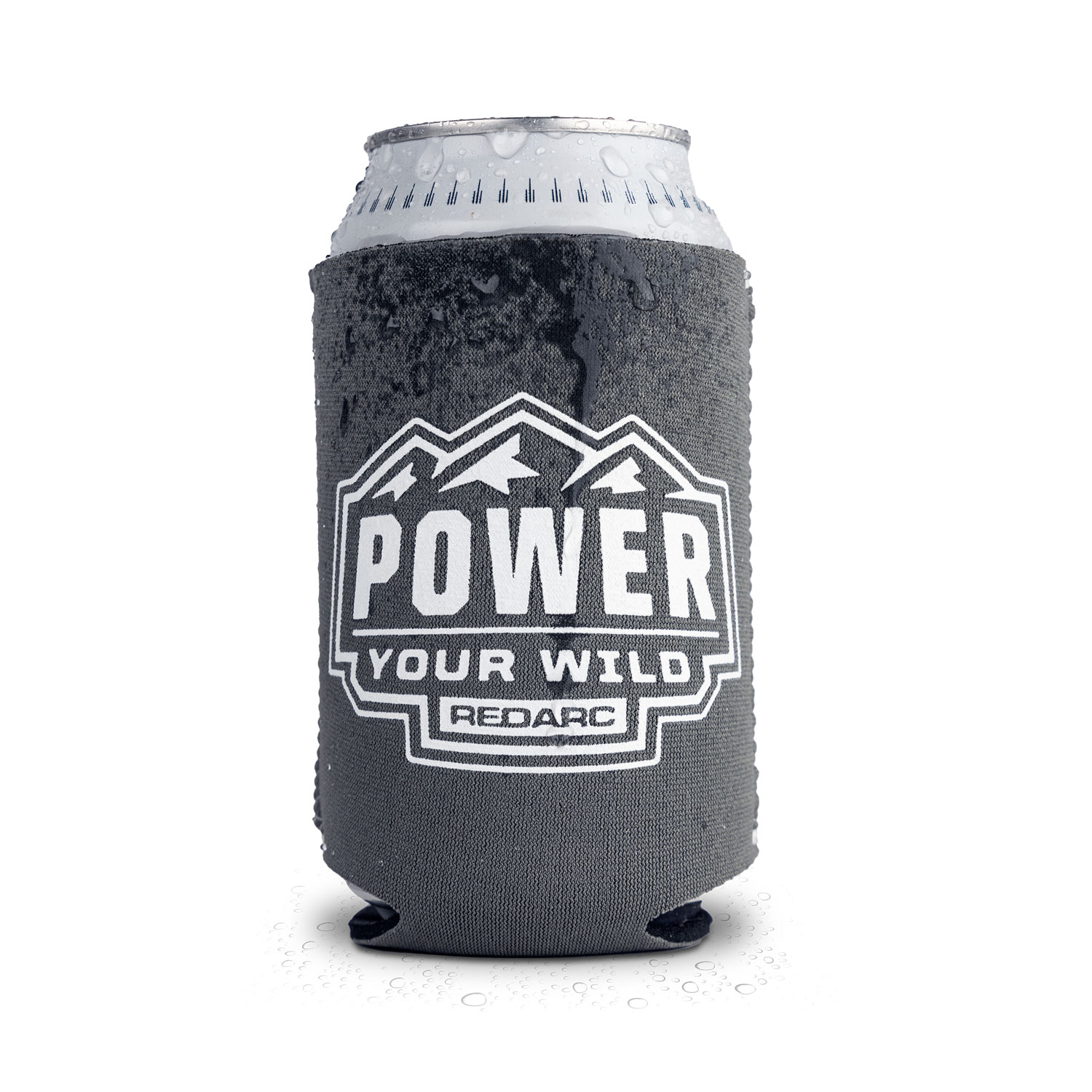 REDARC Koozie
STUBHOL5
POWER YOUR WILD with a REDARC koozie, perfect for any adventure or weekend.
You already have REDARC powering your adventures in your truck or RV, now you can have us POWER YOUR WILD nights with a koozie to keep your drink cold on the trails.
If you have onboard power, you can take 12v overlanding fridges and camping solar panels to help make those special trips even better.
Buy a REDARC koozie today!