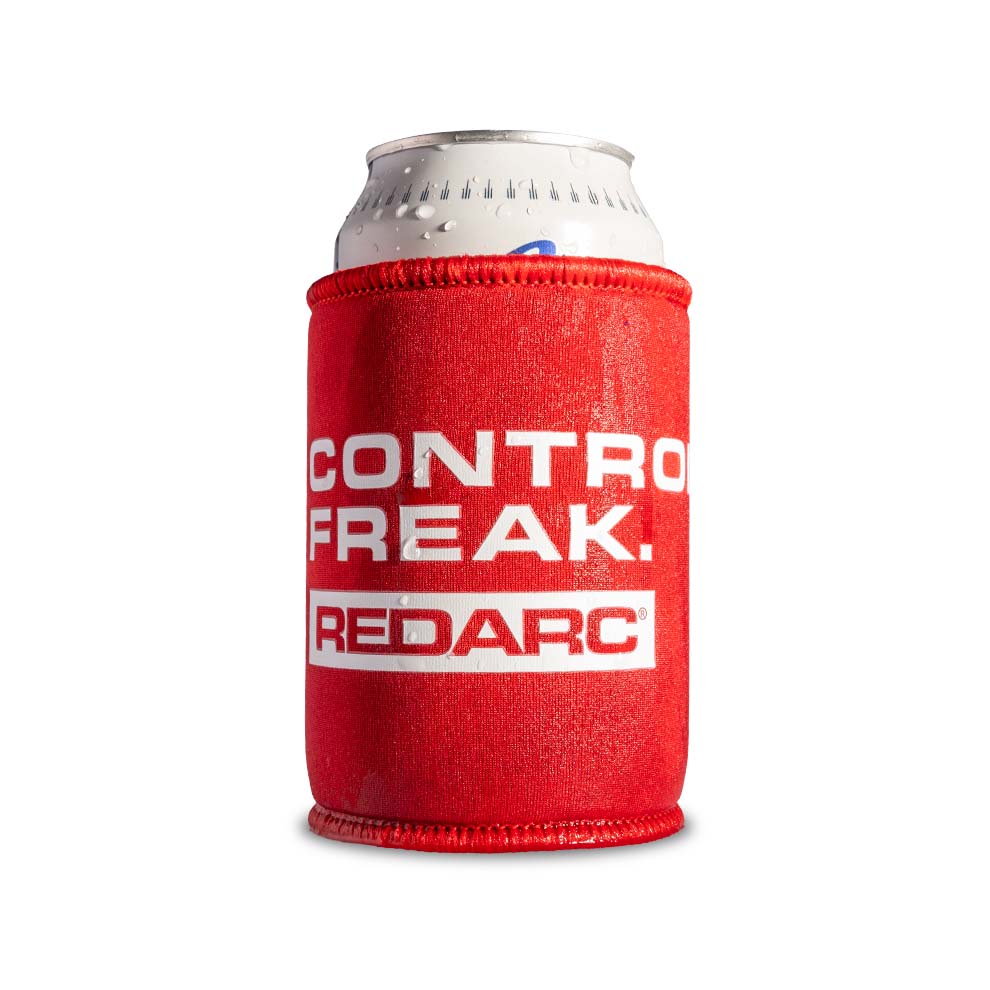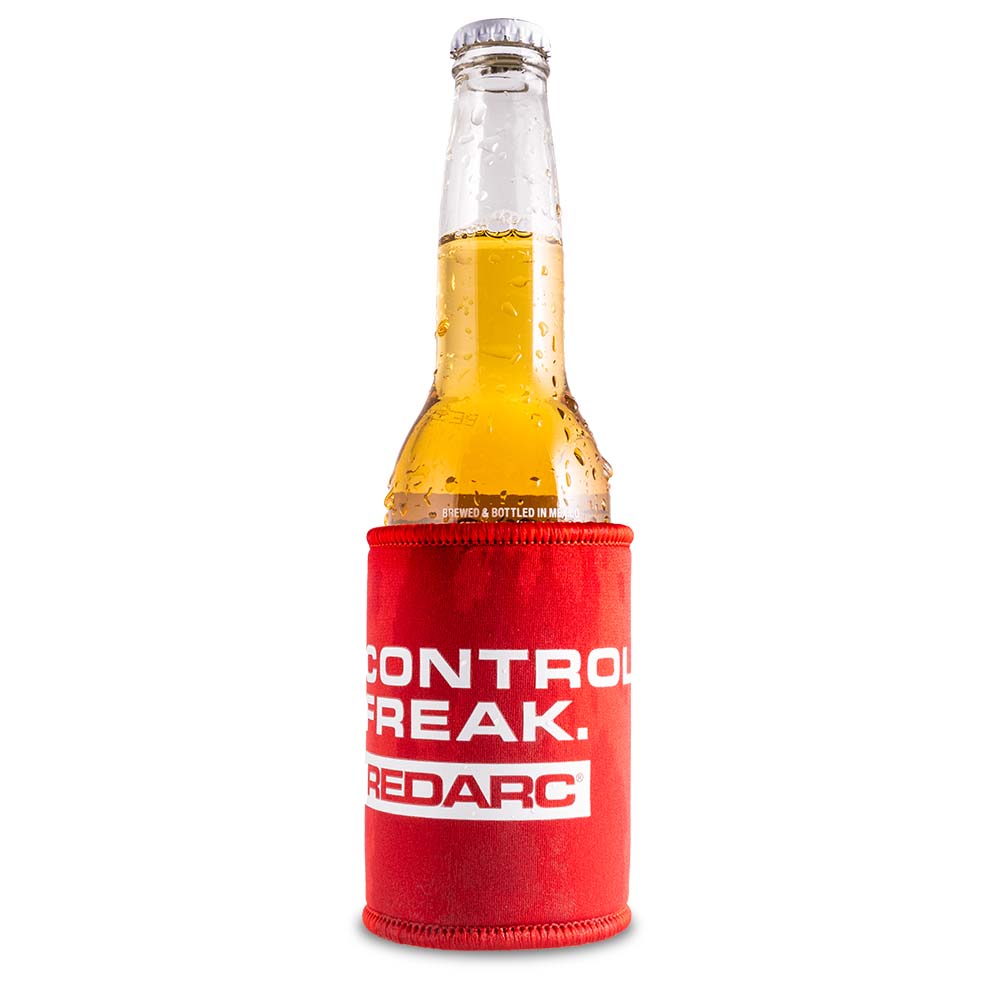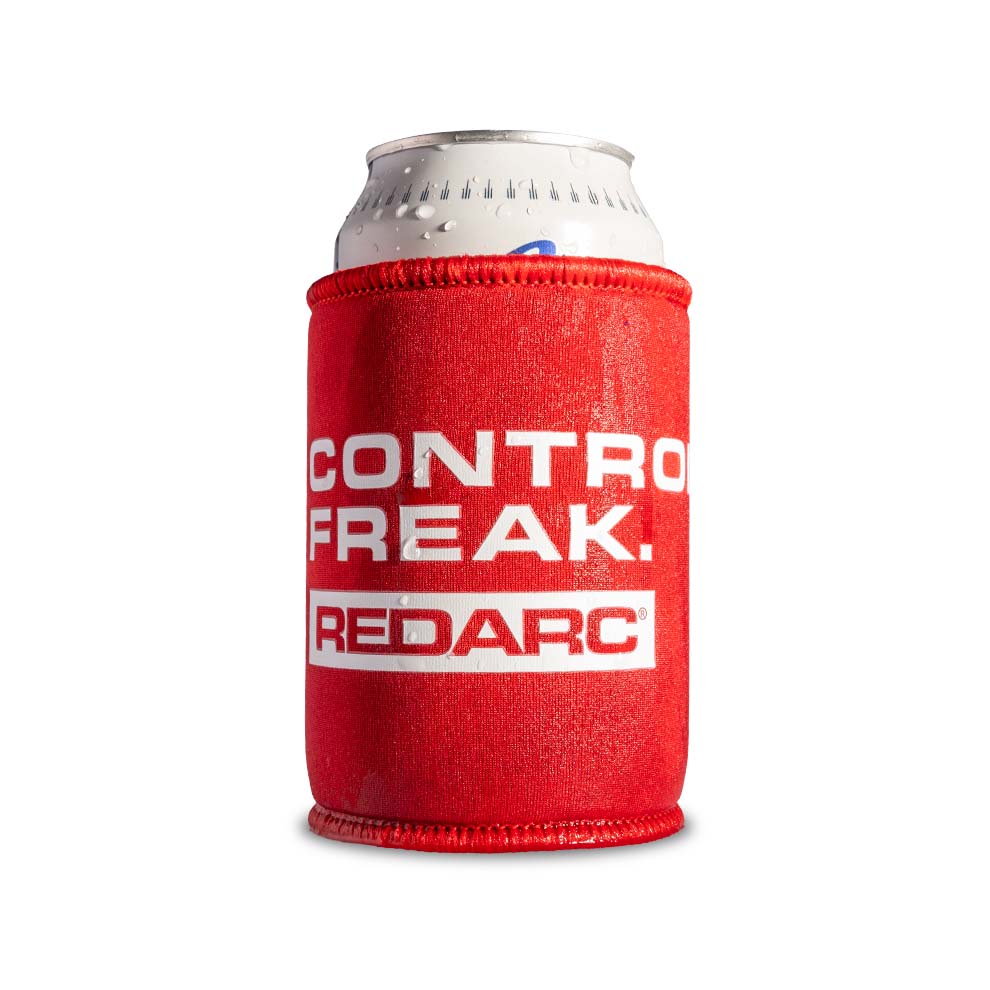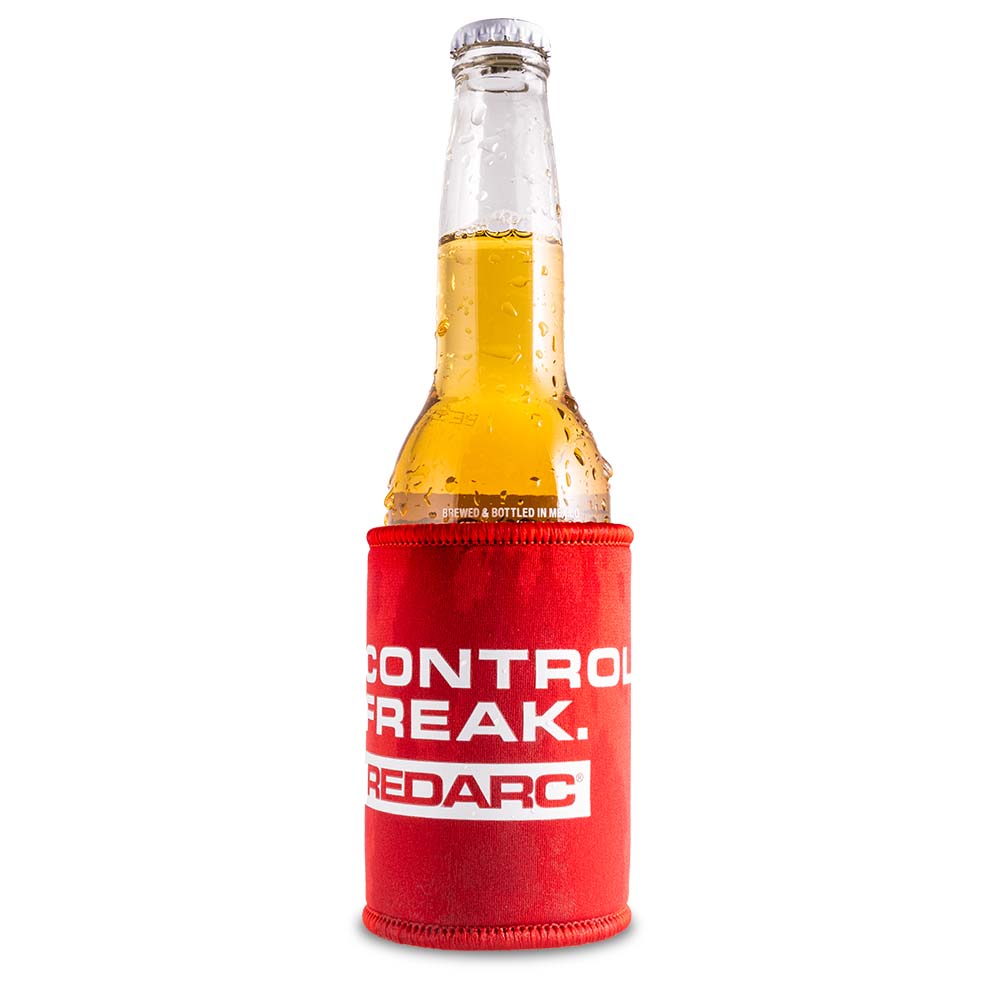 REDARC Control Freak Koozie
STUBHOL4
Be the ultimate Control Freak with this REDARC koozie.
Are you a Control Freak when it comes to taking control of your brake controller?
Show everyone at camp who is the real boss with this Control Freak koozie from REDARC.
If you have onboard power, you can take 12v overlanding fridges and camping solar panels to help make those special trips even better.
Buy a REDARC koozie today!