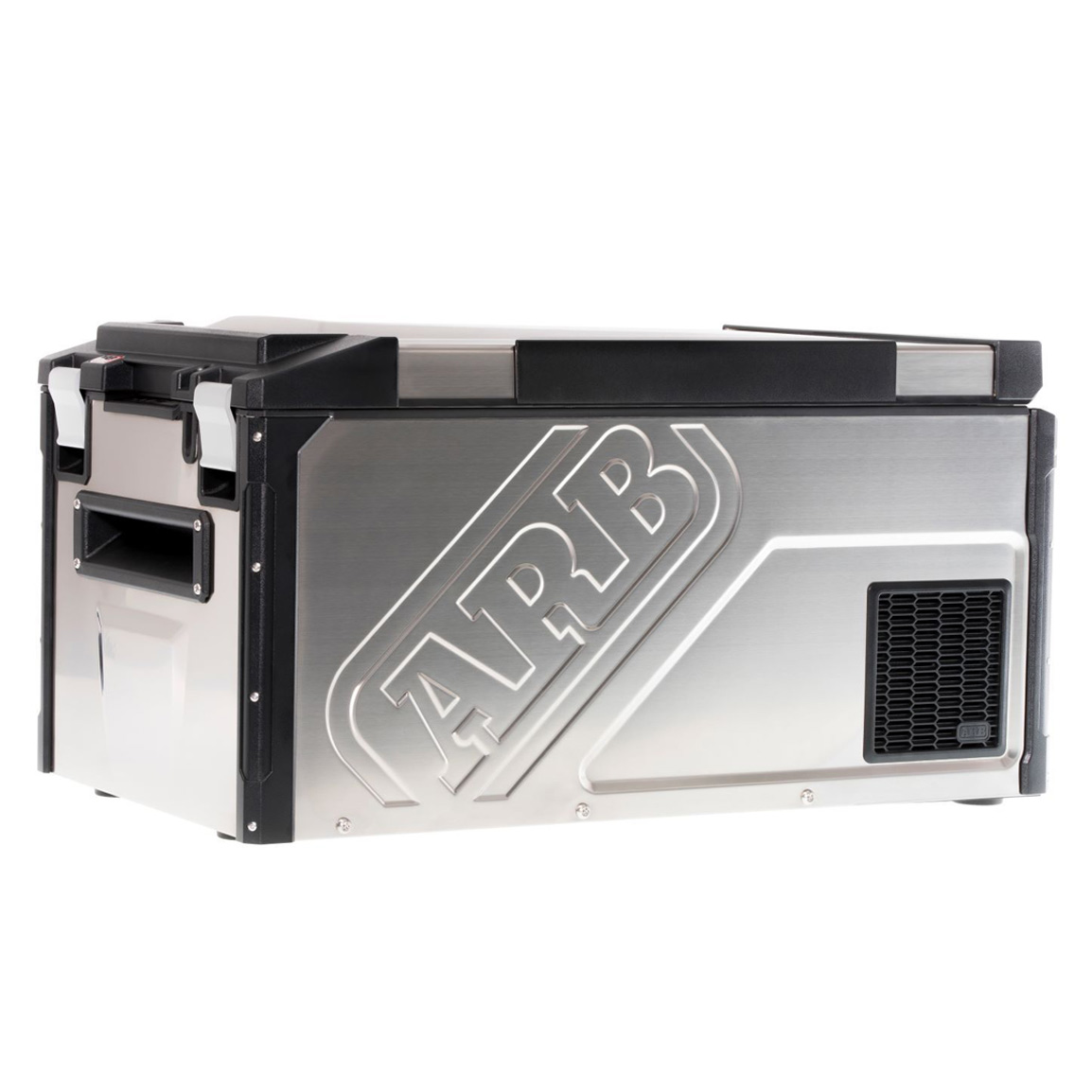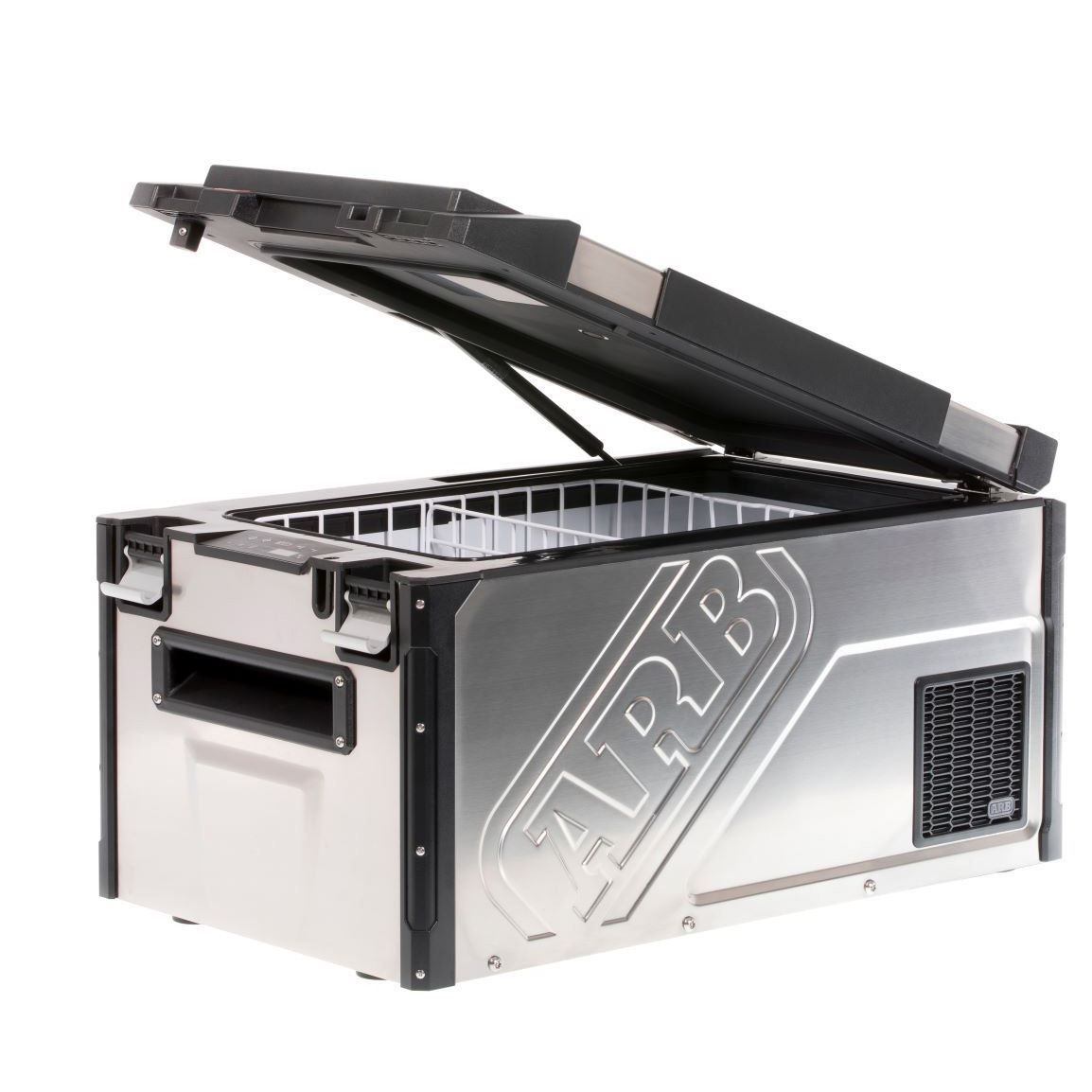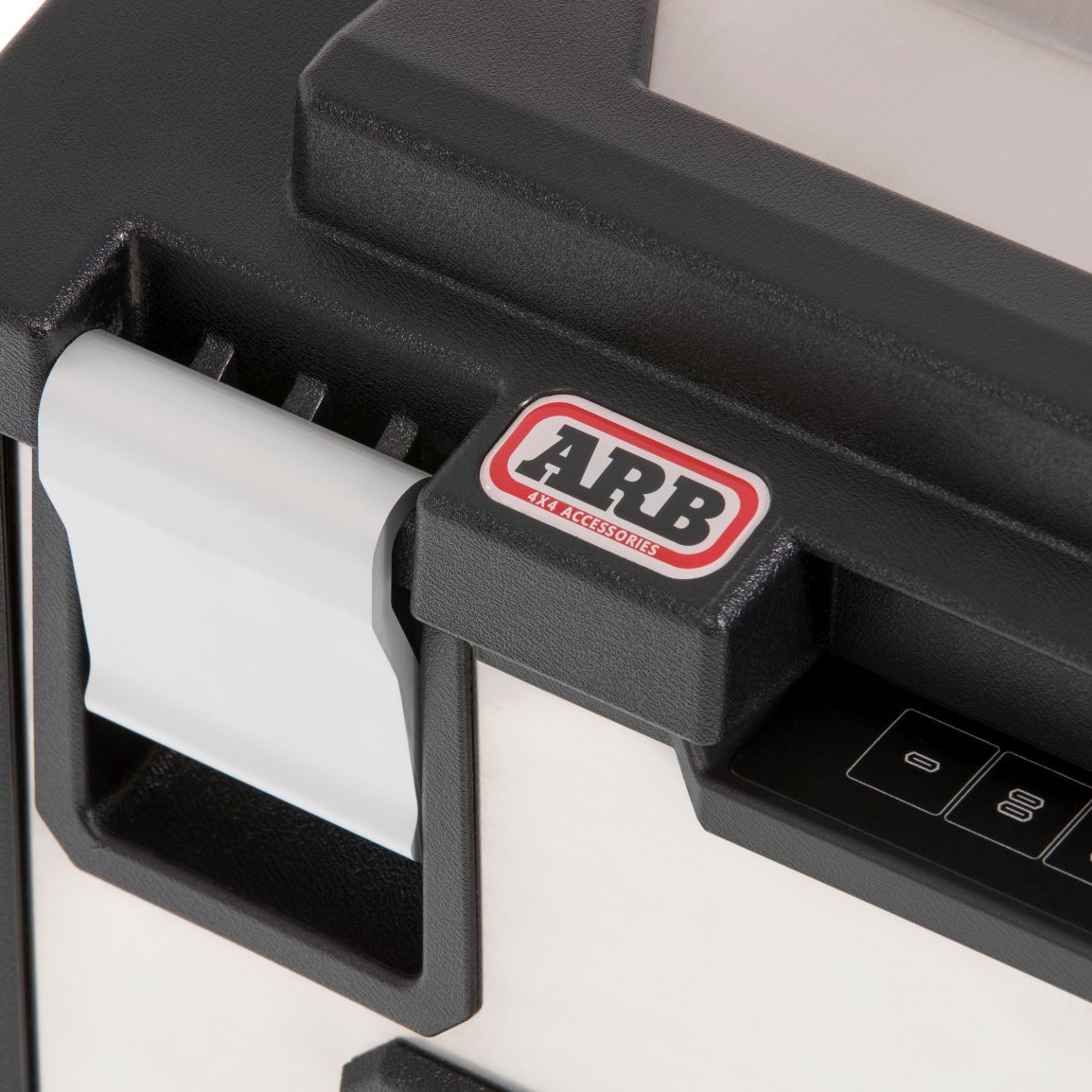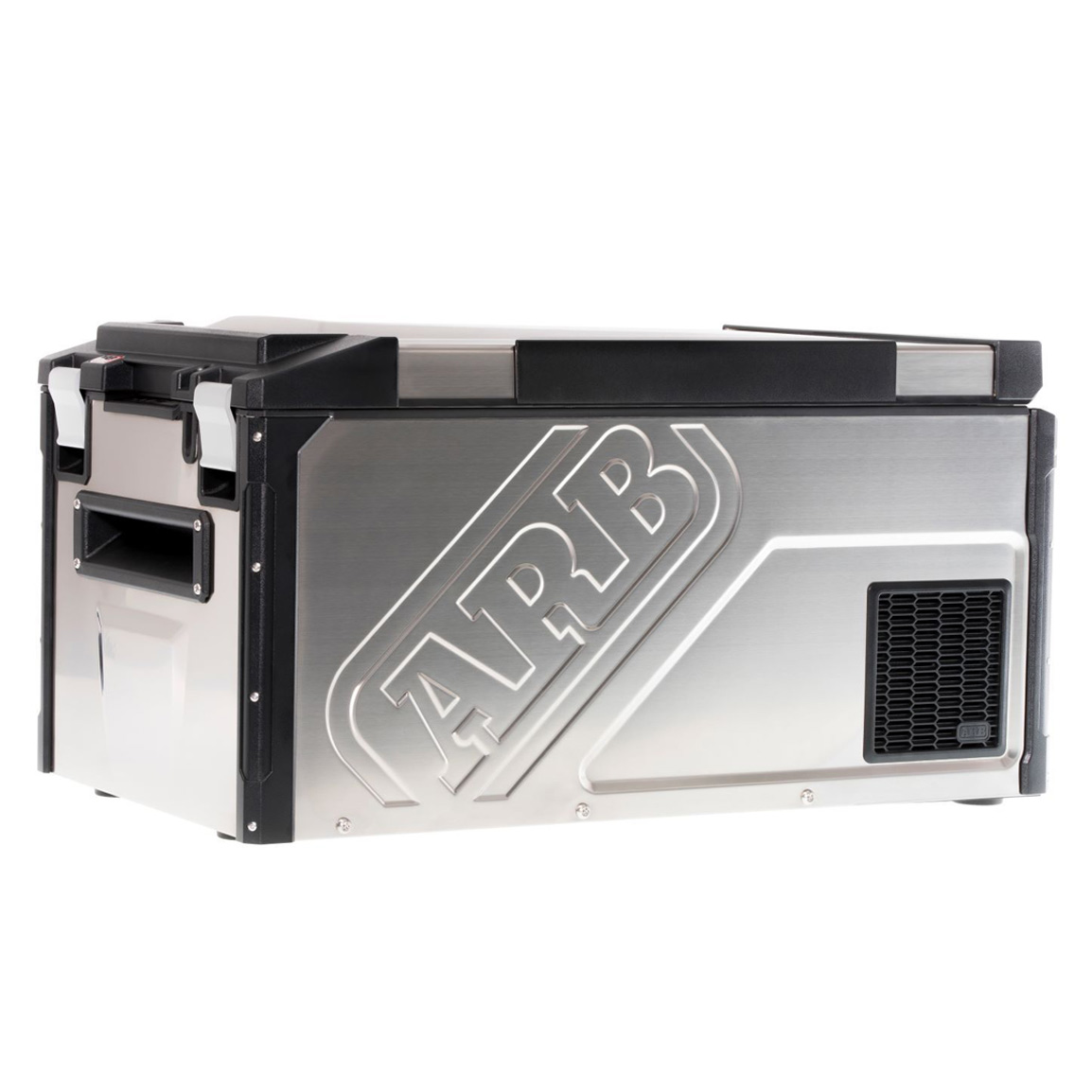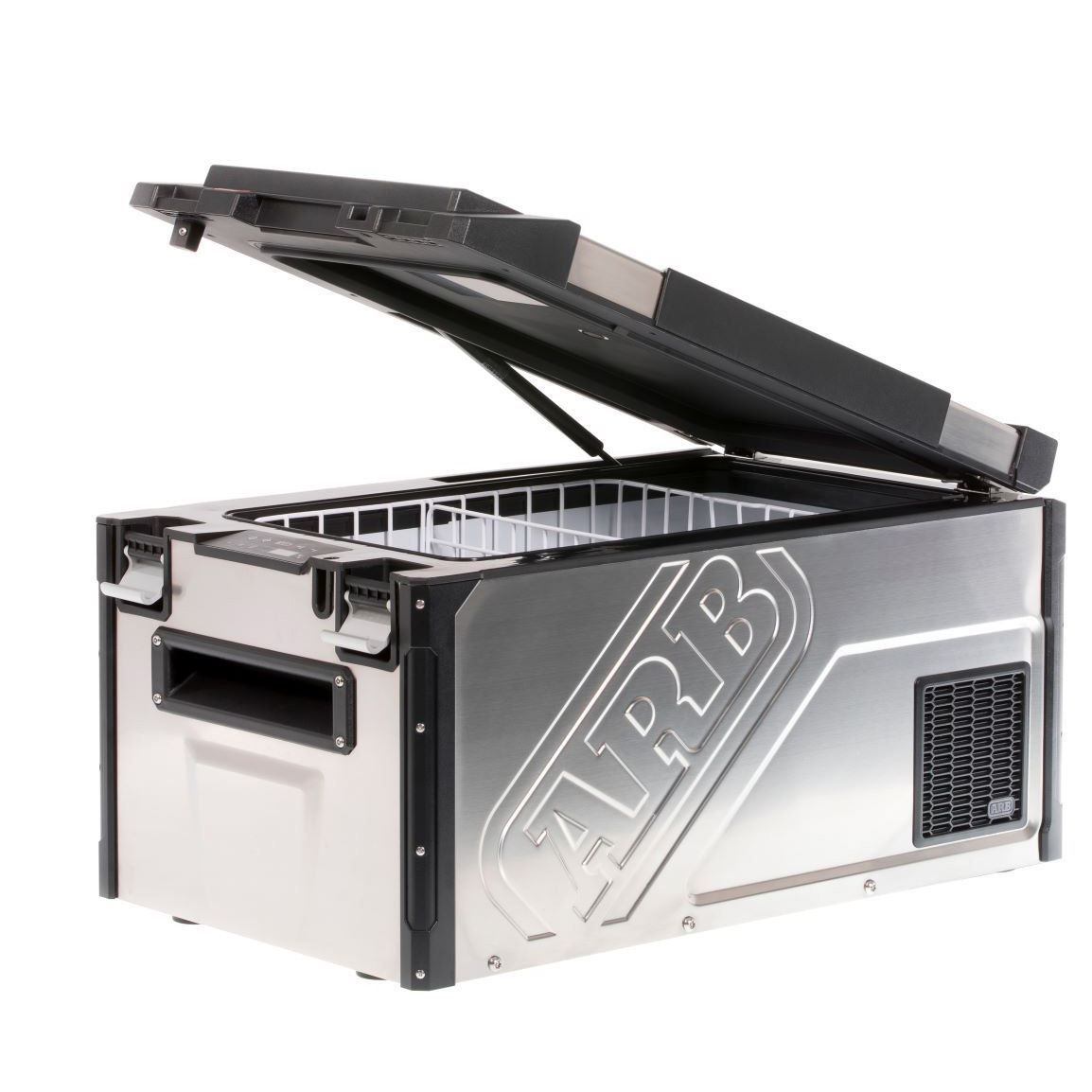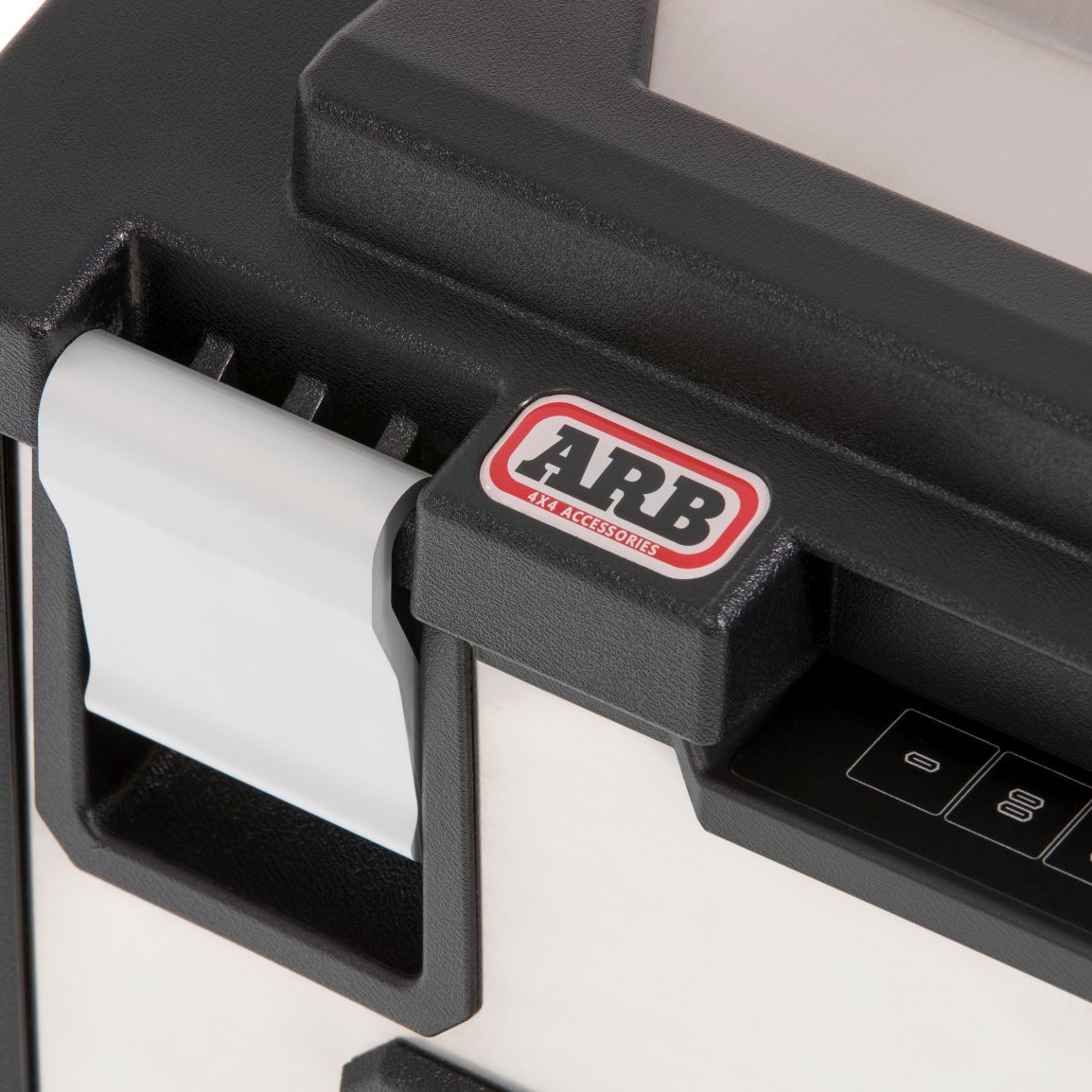 63Q 12v Portable Fridge Freezer
10810602
Weatherproof and element proof 63Qt 12v fridge perfect for overlanding and camping.
Packed with all the features ARB fridge freezers are renowned for, and re-engineered to survive while exposed to the elements, this 63Qt Elements 12v fridge freezer is packed with unique features that not only protect and secure, but also make accessing your food and drinks even easier.
Pair with a REDARC DC-DC charger, Battery Management System or solar panel to keep your batteries topped up and your fridge icy cold wherever your adventures take you.
SPECIFICATIONS
DETAILS
Capacity
63Qt
Cooling Capacity
50°F to 0°F
External
17.1″ (H) x 19.3″ (W) x 32.3″ (D)
Internal
Fruit & Dairy Compartment: 5.7″ (H) x 14.0″ (W) x 6.1″ (D) Main Compartment: 13.1″ (H) x 14.0″ (W) x 18.8″ (D)
Weight
70lbs
Power
Built-in 12/24V DC and 100-240V AC Power Integrated Battery Protection System.
Current Draw
0.9Ah per hour average energy consumption tested at 37.4ºF cabinet temperature, 86ºF ambient temperature, test duration of 24 hours and supply voltage of 12V DC
Never again will you have to cut your trip short because of melted ice in your cooler or because you couldn't pack enough to outlast your adventure. Buy this overlanding fridge or REDARC's Battery Management Fridge Kit or Vehicle Management Fridge bundle for your truck, camper or RV for years worth of reliable off-grid power.