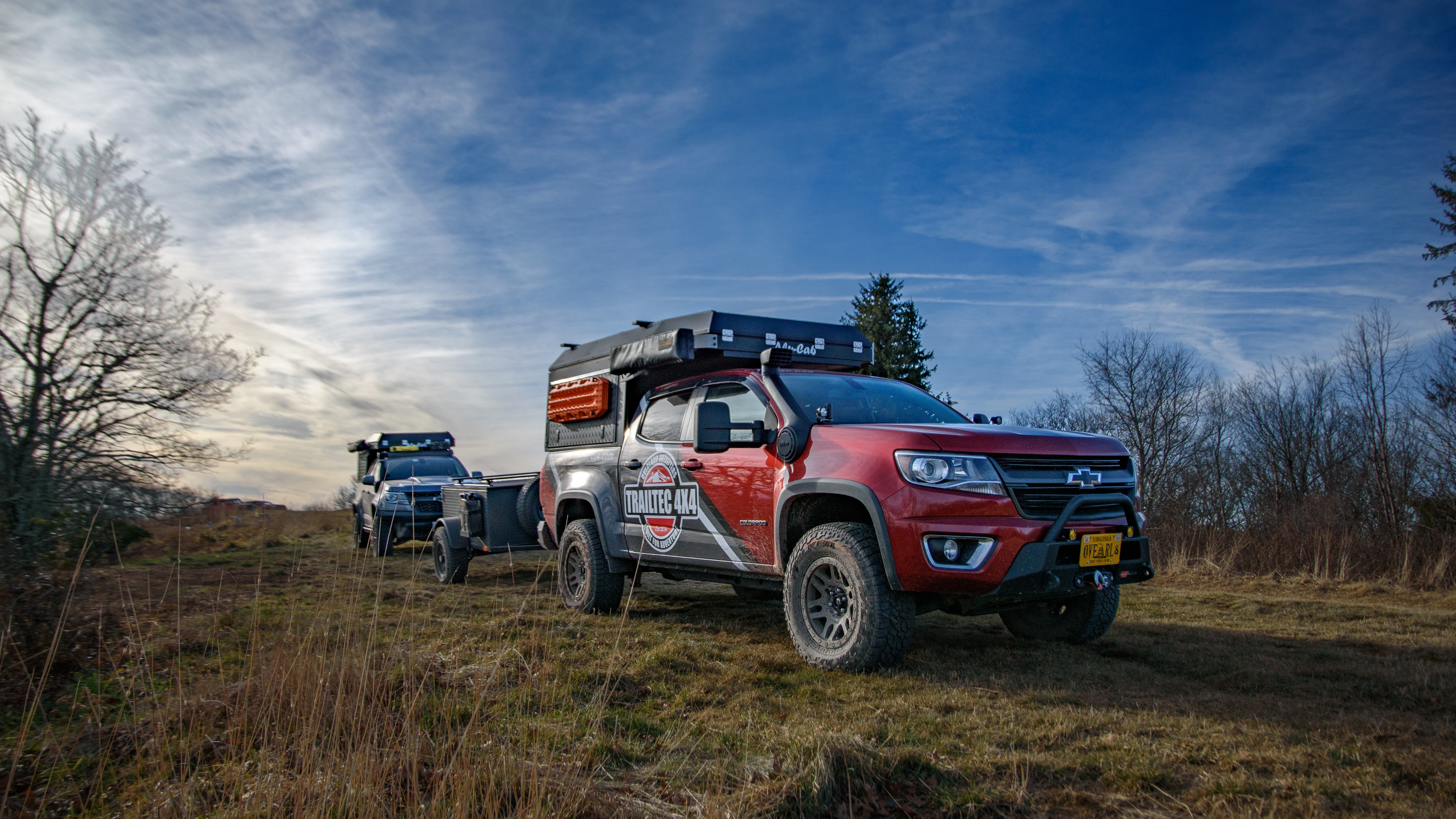 Who is Trailtec4x4?
Trailtec 4x4 was started in 2014 as an off-road shop focused more on rock crawlers. We've since evolved away from that to focus almost exclusively on the overland and expedition style builds. Off-roading and camping have been our passions for almost 40 years and now we are using that experience and knowledge to help others get out there and enjoy their own adventures.
What is your specialty?
We primarily focus on functional overland and off-road vehicles. From the foundations of lift, wheels and tires all the way to the top with roof top tents and small truck camper systems. We take a consultative approach to our builds to ensure our customers get a rig that's built for their adventure style and budget.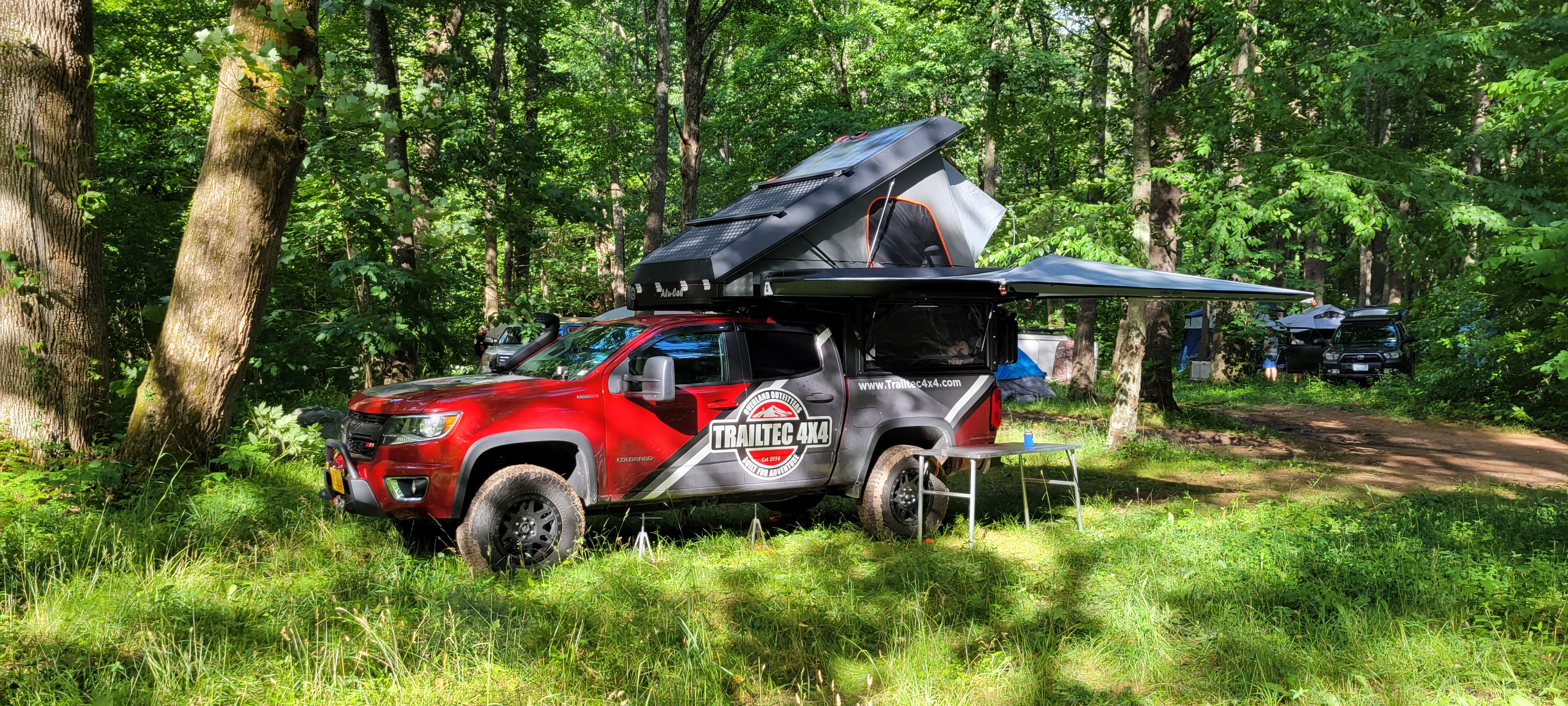 What REDARC products do you stock / install?
We generally stock BCDC chargers, fuse kits and other misc. parts. The larger items such as the Manager 30 and RedVision systems are typically ordered as needed for custom builds.
What is your favorite REDARC product and why?
We love the top end battery management systems for our big builds, but the BCDC charger line-up is our go-to for most builds that don't involve camper build outs. The functionality of the chargers along with the solar input and smart charging abilities are second to none.
What's your favorite build you've worked on and why?
There are a ton of builds we could point to over the years, and each has its own place as the best in a certain area, but our own Colorado build is probably our "best" build to date. It has evolved over the past few years along with the company itself and has been the proving grounds for a lot of the products we use in our builds every day. It's now being replaced with a Ram 1500 build that will let us continue to evolve and improve our systems.