TOW-PRO RANGE | CONFIDENCE FOR THE LONG HAUL

Are your customers looking for the latest innovation in brake controller technology? Look no further than the REDARC Tow-Pro Range.
Ultimate safety for any load, any journey, any terrain, any weather: that's the REDARC promise.
LATEST BRAKING INNOVATION
Sand? Check. Mud? Check. Snow? Check. The Tow-Pro Elite will take your customers anywhere. With 2 braking modes, proportional for highway driving and user-controller for all terrain, all weather, they are in control every time. And if you are looking for a brake controller for everyday use, you can't go past the ruggedly reliability of the proportional Tow-Pro Liberty.
Vehicle specific install accessories available: Tow-Pro switch inserts and a brake controller wiring harness for a fast and easy install.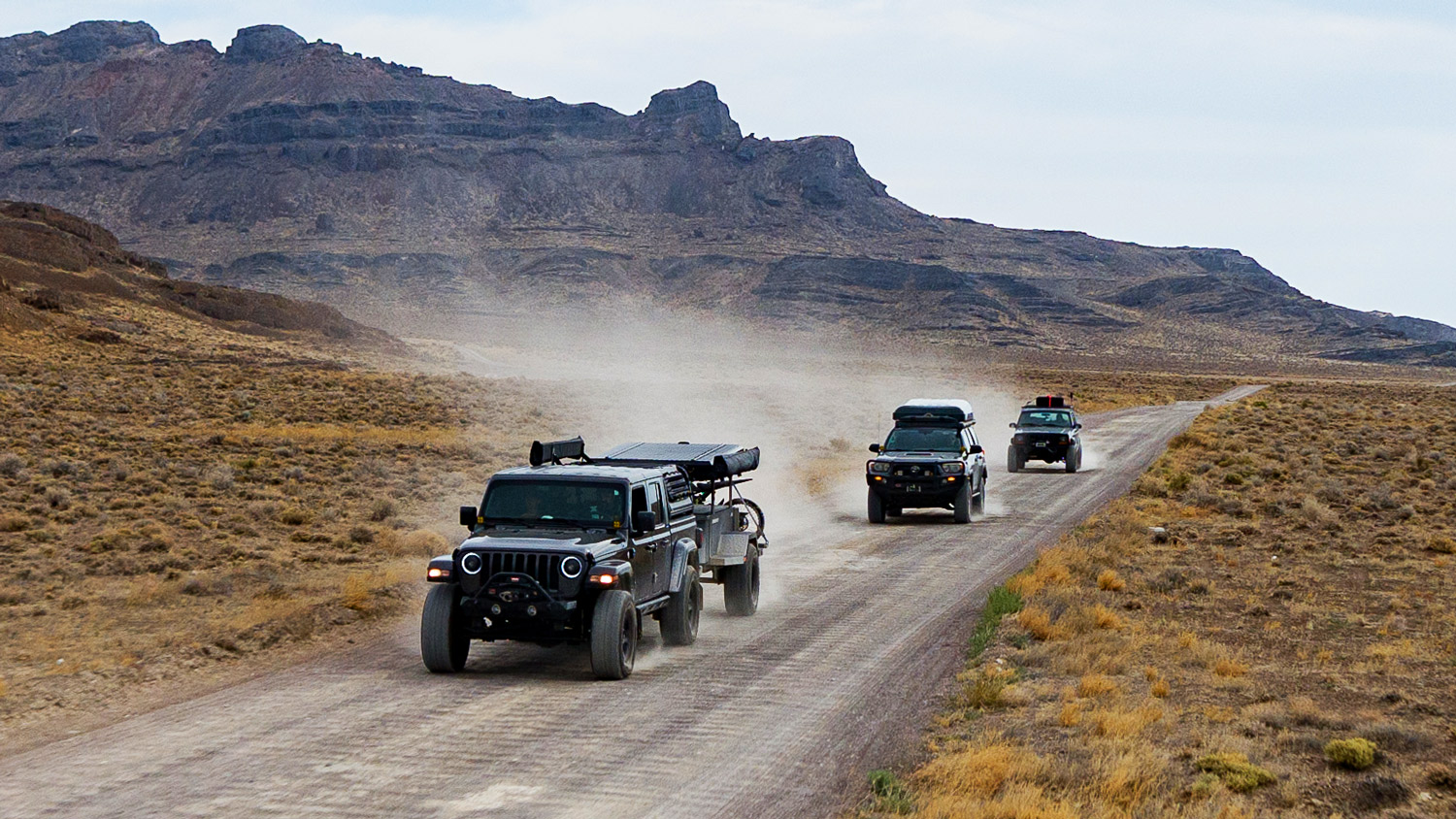 ---
Proportional Mode (inertia sensing) for highway driving
User-Controlled Mode for off-road driving
Active Calibration
Dash mounted remote head
Remote head meets UNECER21 and FMVSS 201 safety standards
Suitable for 12 volt systems
Suitable for 24 volt systems
Operates electric and electric/hydraulic brakes
Dexter & Tuson Sway Control System approved
1-2 trailer axles
1-3 trailer axles
Includes TPSI-001 Universal Switch Insert
Includes Universal Bare Cable Harness