Adding solar to your camping or touring setup is essential if you're wanting to go off‑grid and spend more time adventuring. Whether it's portable or fixed, REDARC has you covered.
No more melted ice, no more warm drinks, no more compromises. Leave the crowds behind and get off-grid with REDARC's 12 volt solar range. Harness the power of the sun with flexible solar blankets, portable folding panels and permanent fixed panels available in 50 to 200 watt capacities and supported by a complete range of accessories.
SOLAR BLANKETS
When weight and space are a premium, solar blankets are the way to go. They fold up into a small size and offer flexibility: drape them over the hood or windscreen, lay them on the ground or hang off the side of your awning. No matter where the sun is coming from, we have you covered. When it's time to hit the road, just fold it up and slide it under the car seat.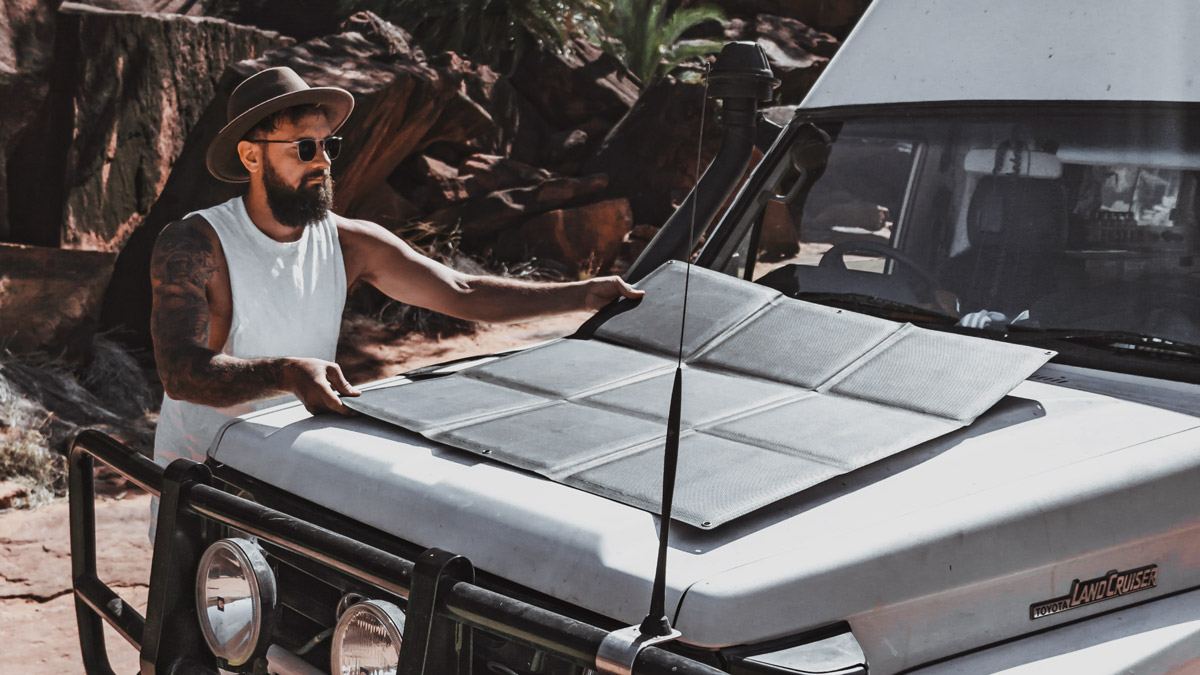 ---
The seasoned adventurer looking for a permanent, no fuss solution
Trailer and camper trailers
The weekend warrior/ travelling only a few times a year
Those not wanting to make vehicle alterations
Those not planning on owning a vehicle for a long period of time
Those living in their van or car where space is at a premium
Additional solar to use alongside fixed panel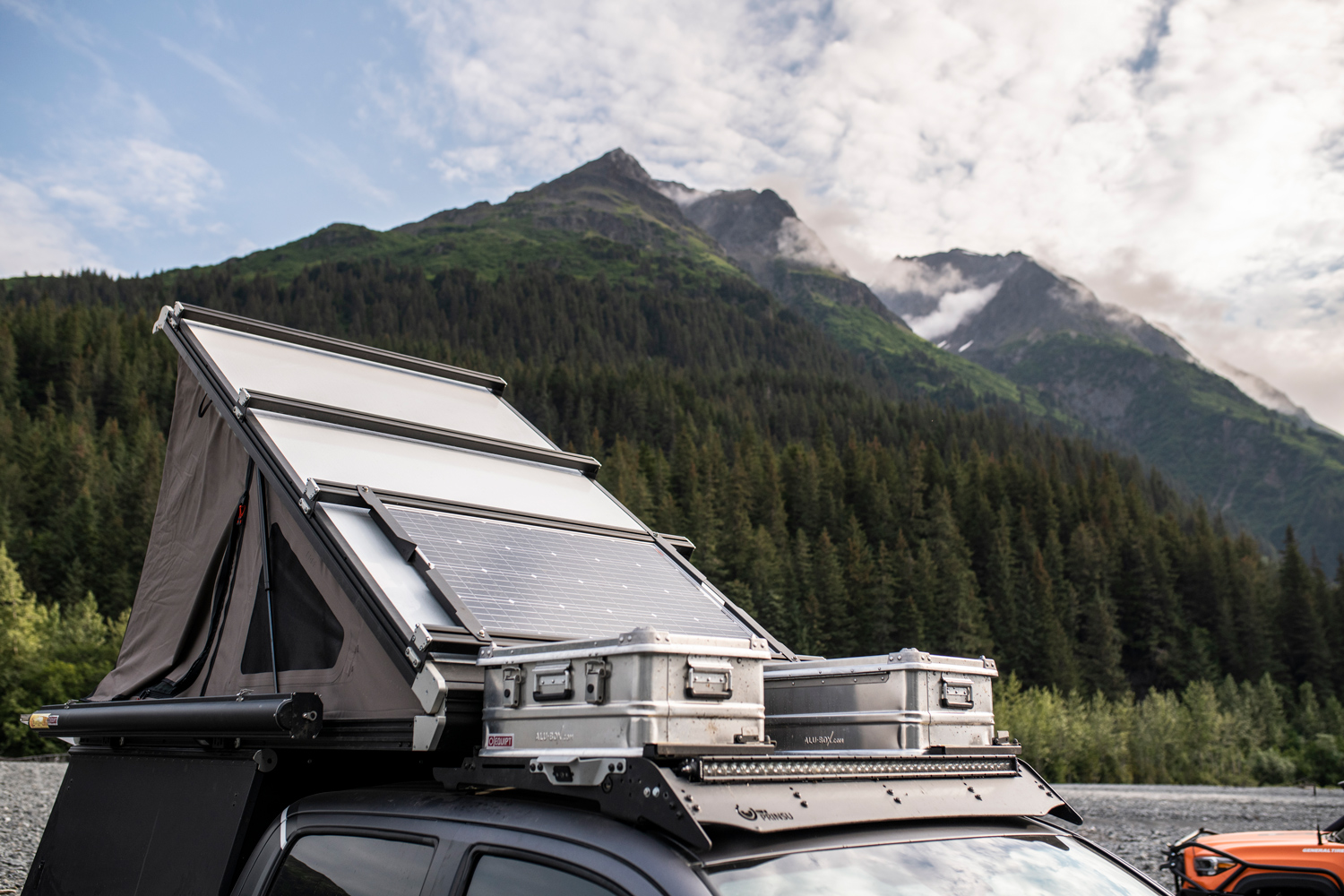 BLog
Setting Up Solar For Beginners
To run an efficient solar setup there are a range of components that need to be present and working, we're here to run you through the basics to get your solar setup up and running.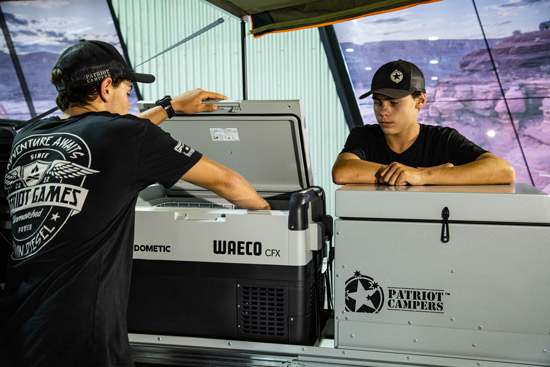 blog
How to power a portable fridge
12v fridges are quickly putting the cooler to shame and becoming an essential part of many overlanding setups.