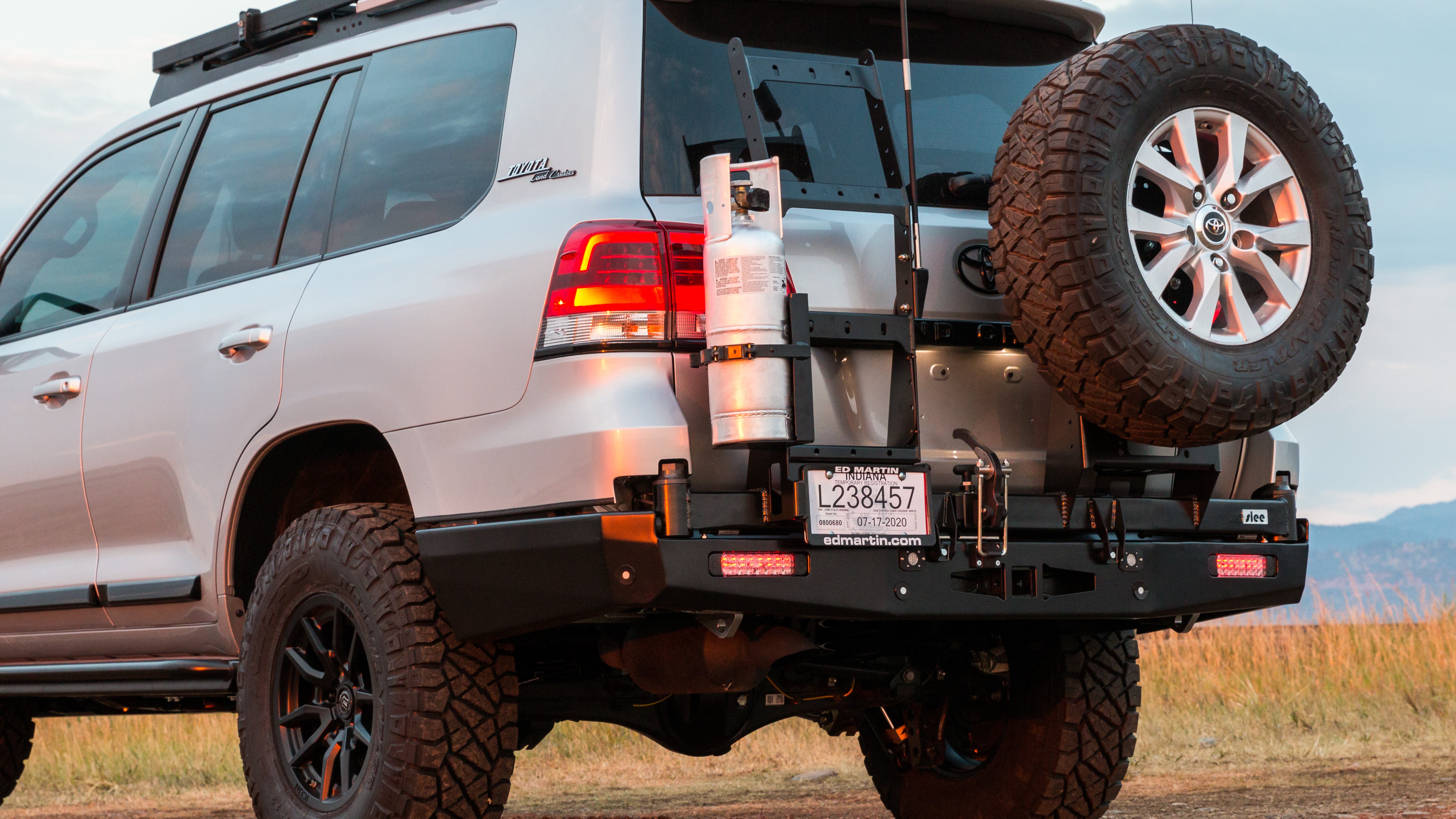 Who is Slee Offroad?
Slee Off-Road, Golden Colorado.
What is your specialty?
Slee Off-Road was born in 1998 as a result of consumer demand for high quality locally produced and designed products for the 1991-97 (80 Series) Land Cruisers. We currently offer the largest range of specialty products for the 80 / 100 / 200 Series Land Cruisers (as well as the Lexus counterparts) along with support for Tacoma, 4Runner, GX470, GX460 and Tundra. We specialize in outfitting any late model Toyota or Lexus 4WD with a dedicated team on site in Golden, Colorado. Call us, email or stop by to see how Slee Off-Road can outfit your vehicle for your next adventure!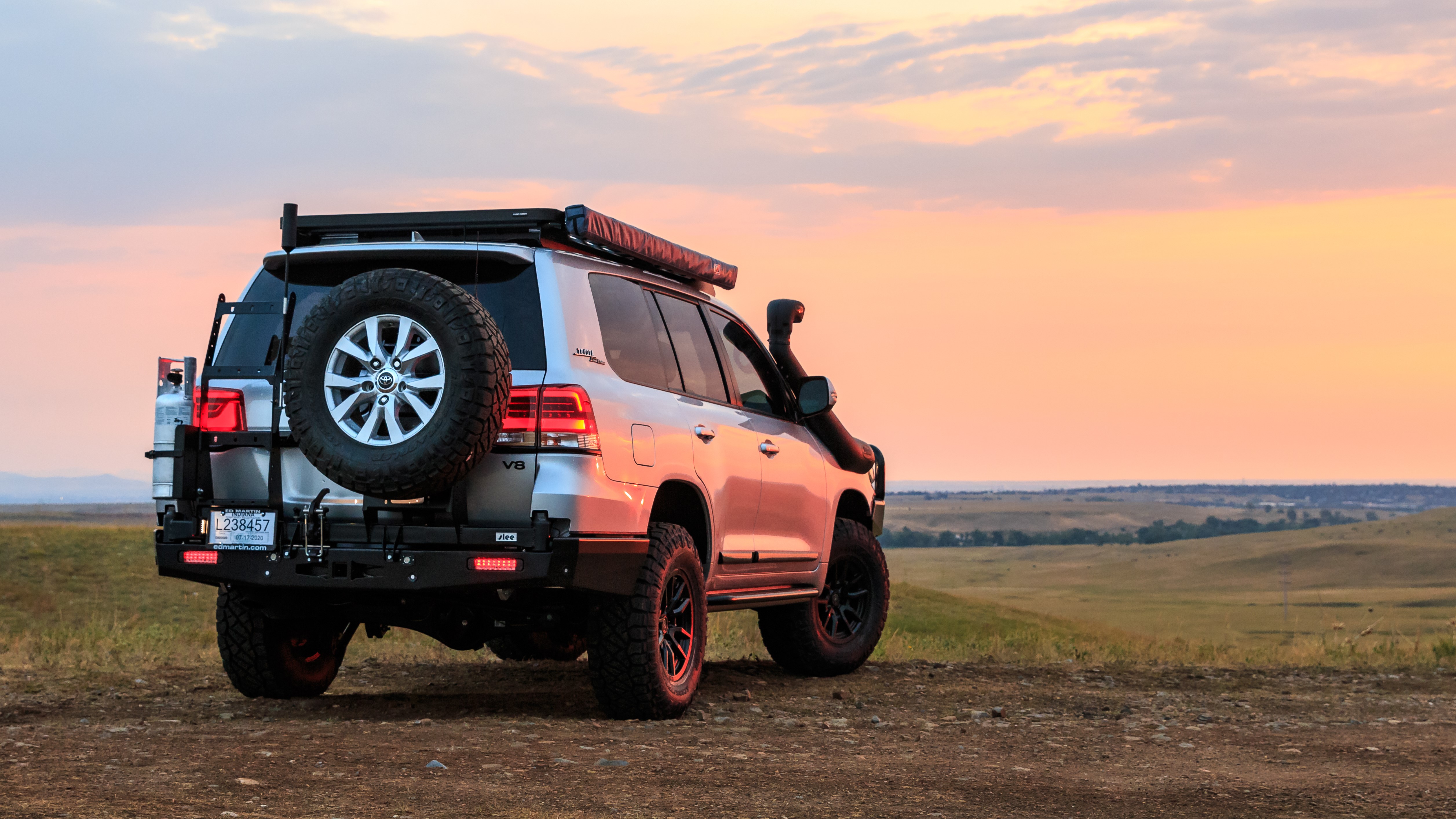 What REDARC products do you stock / install?
Slee Off-Road has dedicated 12v technicians on site to upgrade your Toyota or Lexus 4WD. We specialize in dual batteries, LED lighting and other common installed 12v components in our industry. We have refined our techniques and installation components to provide a like factory installation paired with our Colorado made mounting solutions.
What is your favorite REDARC product and why?
Our favorite REDARC product is the BCDC1250D Charger that we integrate into every dual battery installation on various models. This can be paired with various battery options and has a dedicated MPPT solar input.