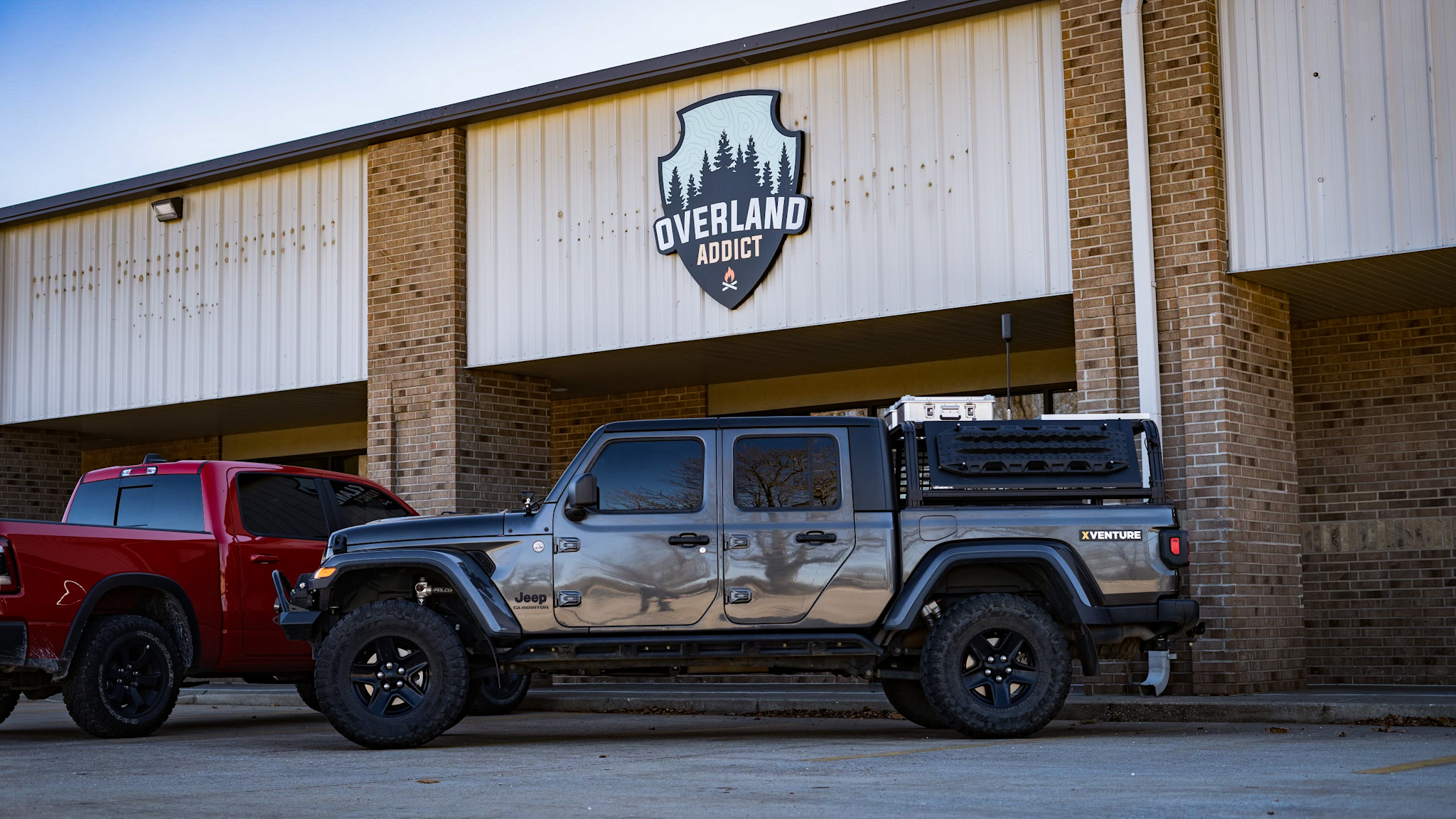 Who is Overland Addict?
Overland Addict was born in 2019 out of a passion for the outdoors, kitted out trucks and camping. We focus on premium, high-quality brands in the overlanding and off-road market. Products that have been tested in and withstood the harshest environments on the planet. We don't offer budget gear and are unapologetic about it. We're serious about tough gear!
What is your specialty?
We are focused on products that make camping and touring more enjoyable and comfortable. We also offer other products like recovery gear, first aid kits, fire extinguishers and more for the unexpected. Everything you'll need to get out and back safe and comfortably.
What REDARC products do you stock / install?
We carry a wide range of REDARC products on our website, but we mostly stock the range of BCDC Dual Battery Chargers in the store as they are the most popular REDARC item we sell. However, if requested we can install anything in the family of REDARC products.
What is your favorite REDARC product and why?
My favorite REDARC product is the RedVision System. I'm a gear junkie and techie, so I love how the RedVision system lets you monitor and control lots of different 12V devices right at your fingertips.
What's your favorite build you've worked on and why?
My favorite build so far has been my own! It was my first experience with REDARC products, so it was fun to learn the different features and how it all went together.