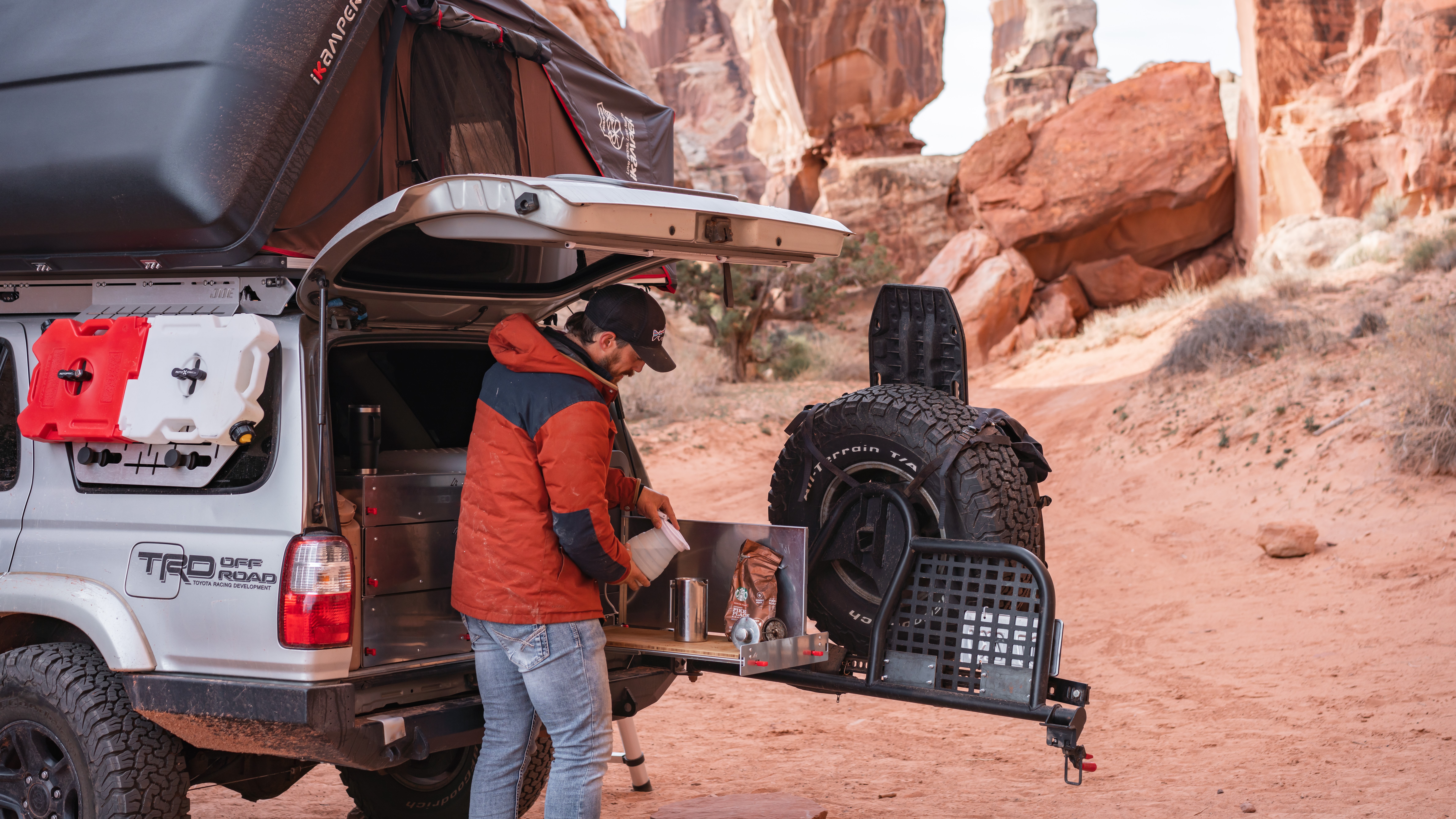 Who is Moon Mountain Man?
I'm a 37-year Male, Married to my wife Natasha @Rebornbyadventure and father to Zoey @MoonFamilyLife. I grew up and currently live in Utah. I was a registered nurse for 7 years before quitting to go full time in photography. I've now been a full-time outdoor adventure photographer for 5 years.
How did you start?
I started taking photos the day I went out and hiked to the top of a mountain for the first time. Since then, I've been really enjoying the art of capturing my experiences/stories in the outdoors and sharing them with others. Then when IG came around, I started sharing my photos on there. A lot of people saw my photos and told me they were really good. With those people came companies wanting to work with me which grew to the point I quit my previous career as a nurse to pursue photography full time.
Tell us about your rig.
Four years ago I build out a sprinter van to travel around in. It was one of the best decisions I've ever made and I enjoyed the process of building it out, I decided to build out the 2001 Toyota 4Runner that I had to be able to take me to all the places that the van could without sacrificing all the comforts that I've become accustomed to with the van. Now I have 2001 Toyota 4Runner with a Roof Top Tent, Draw Storage system, fridge and all the power I need to keep going provided thru my Redraw Manager30 + RedVision System with a Expion 360 95amp/hr lithium battery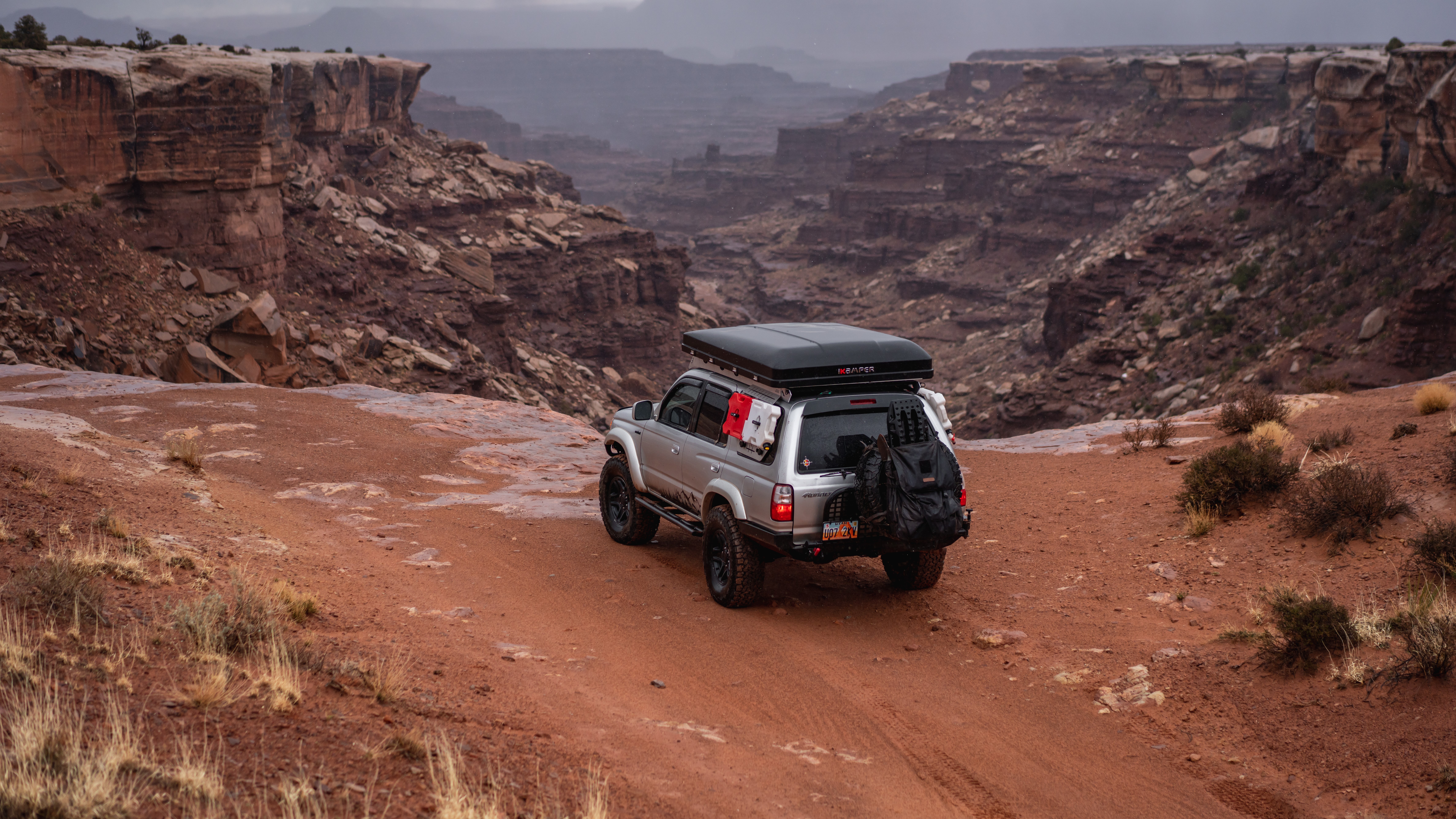 What has been your favorite trip so far?
We did a 5-day trip in the 4Runner to Southwest Colorado which was just so unreal. There we drove several high mountain passes, visited the small mountain towns of Ouray, Silverton, Durango, and Telluride which camping high in the mountains next to stunning Alpine Lakes.
What are the top 3 things you can't go on the road without?
1. My Camera and related equipment 2. Fridge so I can eat epic meals in epic places 3. A comfortable bed that I can set up anywhere
What REDARC products do you have on-board and how they made travel easier for you?
I have the Manager30 and RedVision system paired with the 150w Solar Blanket.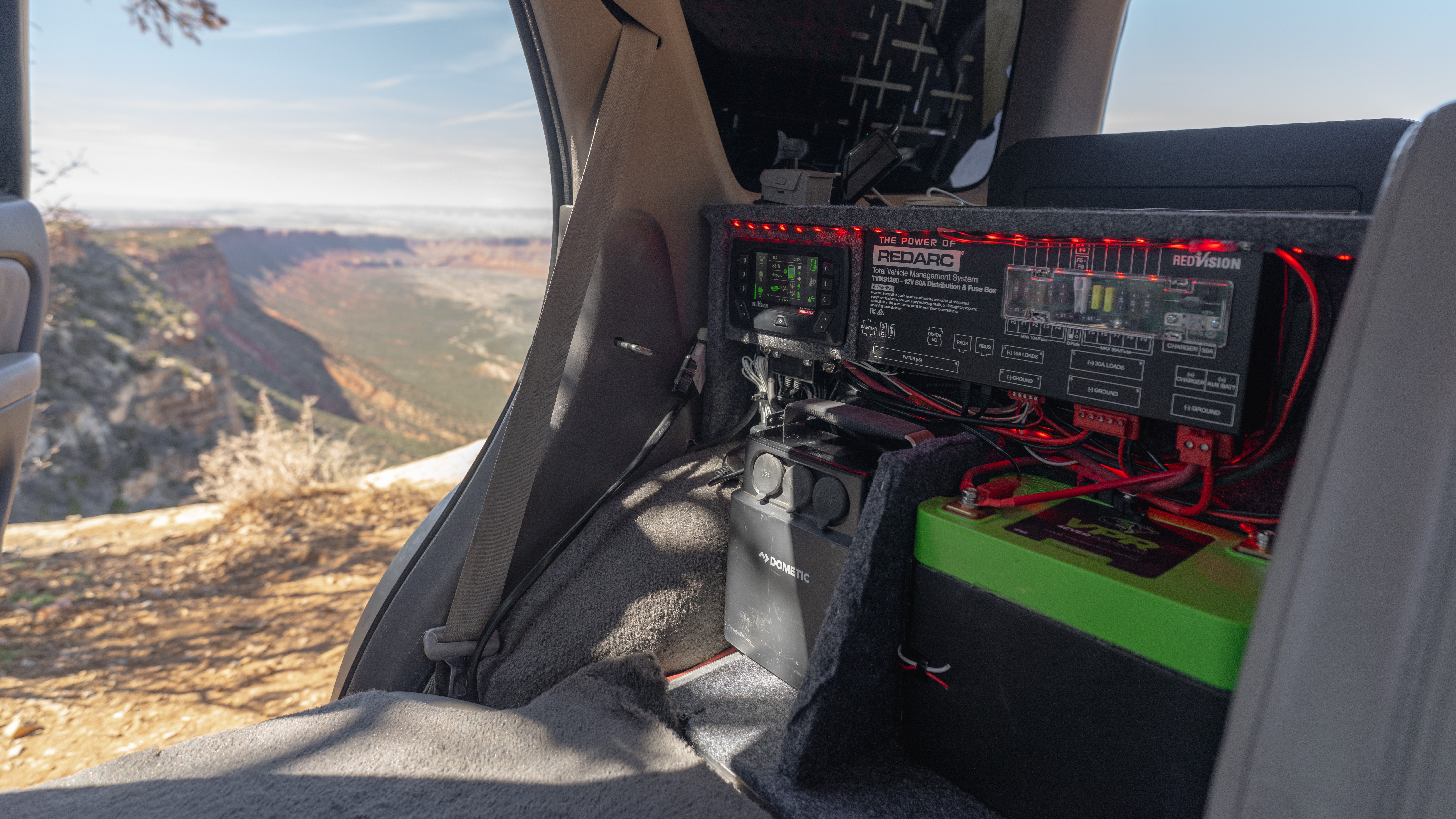 What's next for Moon Mountain Man?
With my vehicle pretty well dialled for any adventure ahead, I'm just trying to get out at much as possible with weekly trips close to home around Utah but tentatively planning a bigger 2-month road trip to Alaska this year which would take me to the arctic ocean, backpacking, Packrafting, fishing for salmon and just exploring the north in general.
What would be your advice for someone wanting to get into the adventure lifestyle?
Just start. It doesn't matter what you have, you just need to start. Start small and simple and with time and interest you will learn how to do more and get more things, but it all begins with just beginning. I've done a lot and acquired a lot of things to make my adventures more comfortable over the many years I've been doing this, but the trips aren't any more enjoyable than they were when I was starting and had hardly anything.