No more sacrificing luxury! Take your home appliances wherever you go and discover power and convenience like you've never experienced before with REDARC's Pure Sine Wave Inverters.
REDARC Pure Sine Wave Inverters produce the output required for powering most 100-120 VAC equipment on the road.

They allow the use of laptops, televisions, blenders, smokers, coffee machines and power tools by replicating grid power to common household appliances.

•Take all the comforts of home wherever you travel
•Appliances will run smoothly and efficiently, producing less heat and noise
•Designed to run any 100-120 VAC equipment
•Multiple levels of protection
•Five models available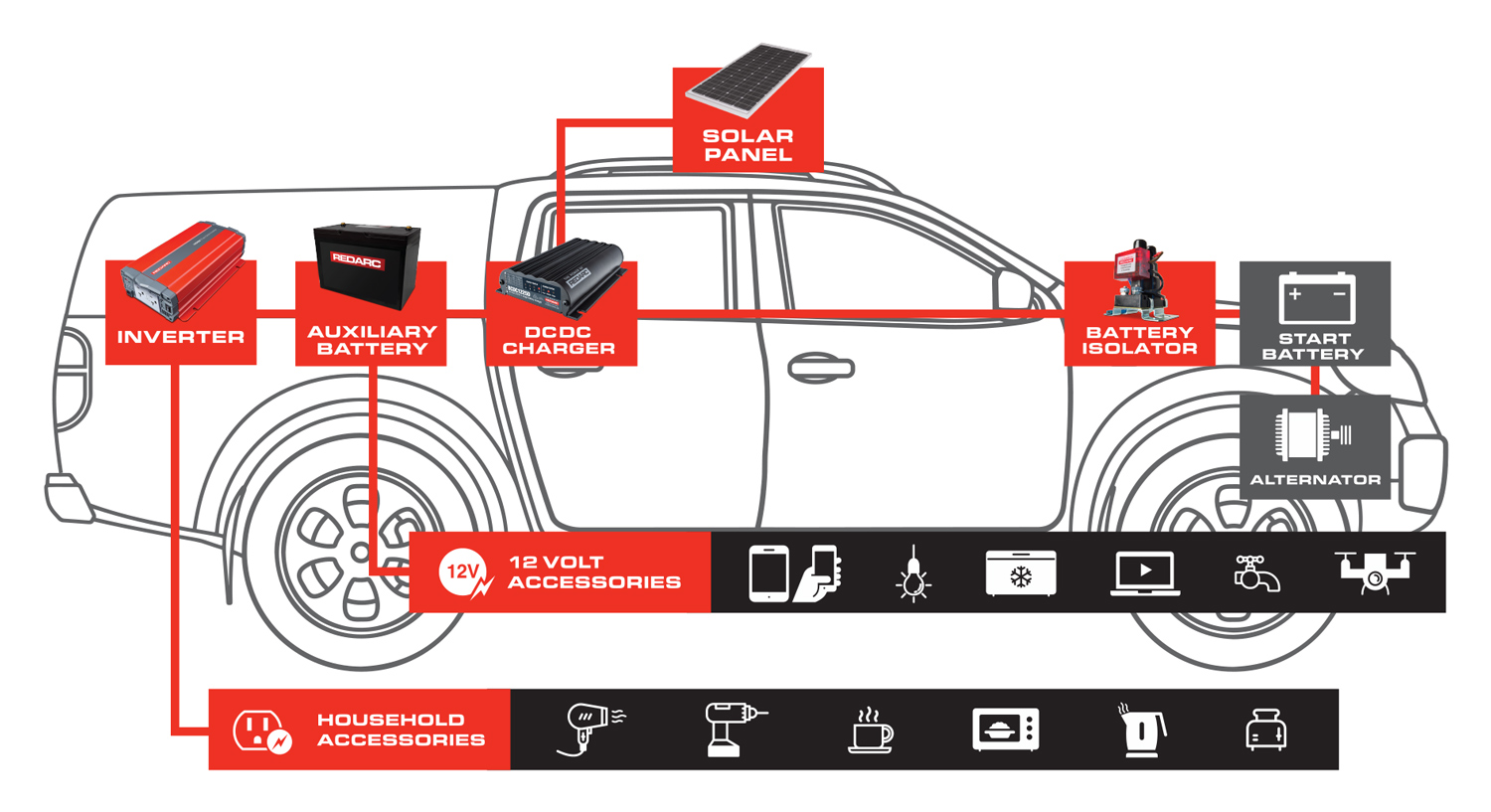 Determining Your Battery Needs
From operating USB devices to running a coffee machine, and more, there is an ideal battery solution for your needs. The best way to work it out is to look at the largest appliance you intend to use and go from there. For example, if you plan on using a microwave, you'll need at least two batteries and an inverter.

Which Model Do I Need?
| | |
| --- | --- |
| MODEL | SUITABLE APPLICATIONS |
| R-12-400RS-NA | Phone and camera chargers, CD players, GPS, computers, CPAP machines, laptops |
| R-12-1000RS-NA | Any of the above plus TVs, power tool battery chargers |
| R-12-1500RS-NA | Any of the above plus capsule coffee machines |
| R-12-2000RS-NA | Any of the above plus irons, hairdryers, microwaves |
| R-12-3000RS-NA | Any of the above plus heaters, espresso machines, kettles |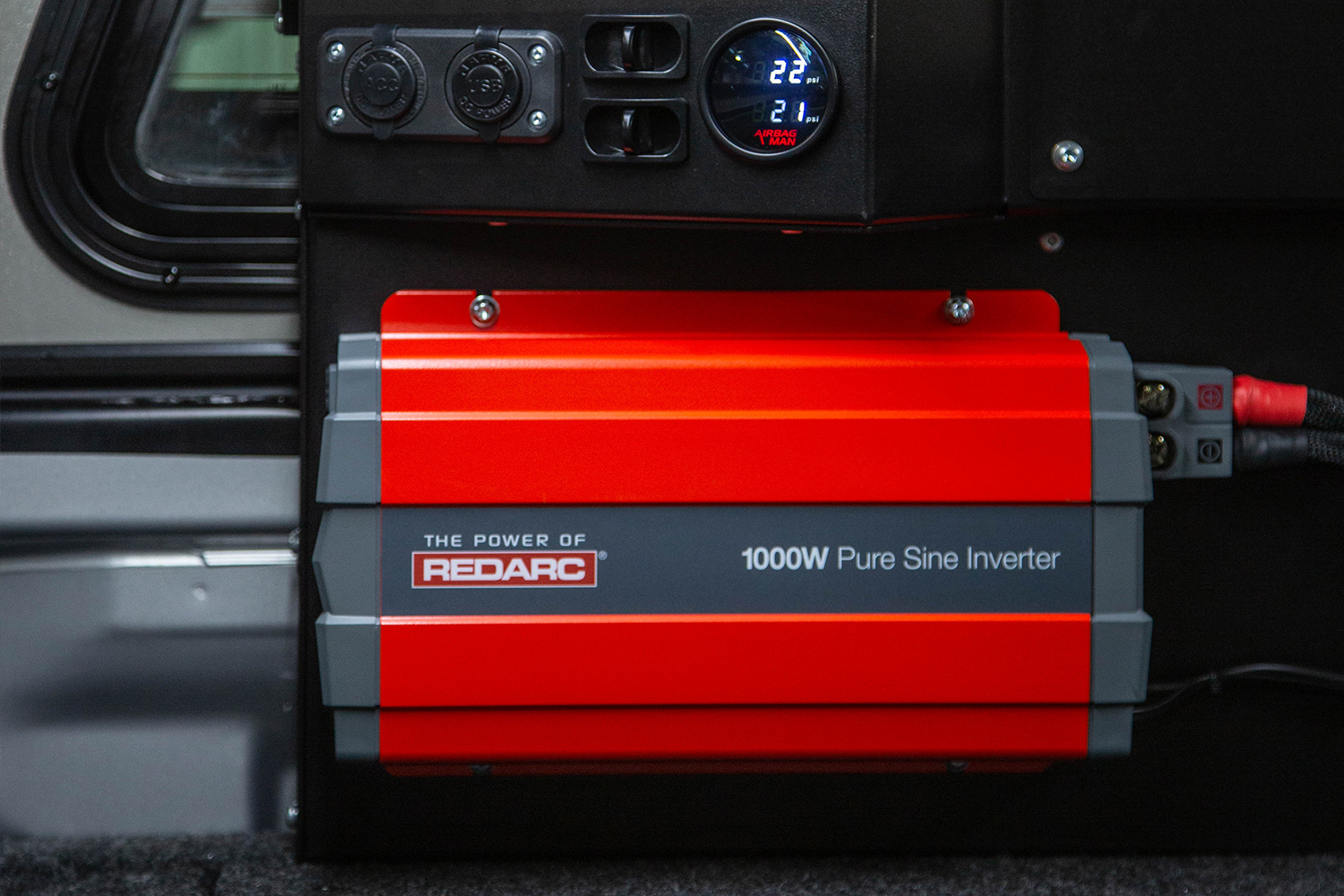 BLOG
FINDING THE RIGHT INVERTER FOR YOUR RIG
Whether you need to charge your phone, laptop or power tools on the go, or want to travel remotely with some of the luxuries from home like coffee machines and televisions, the accessory you need is a Pure Sine Wave Inverter.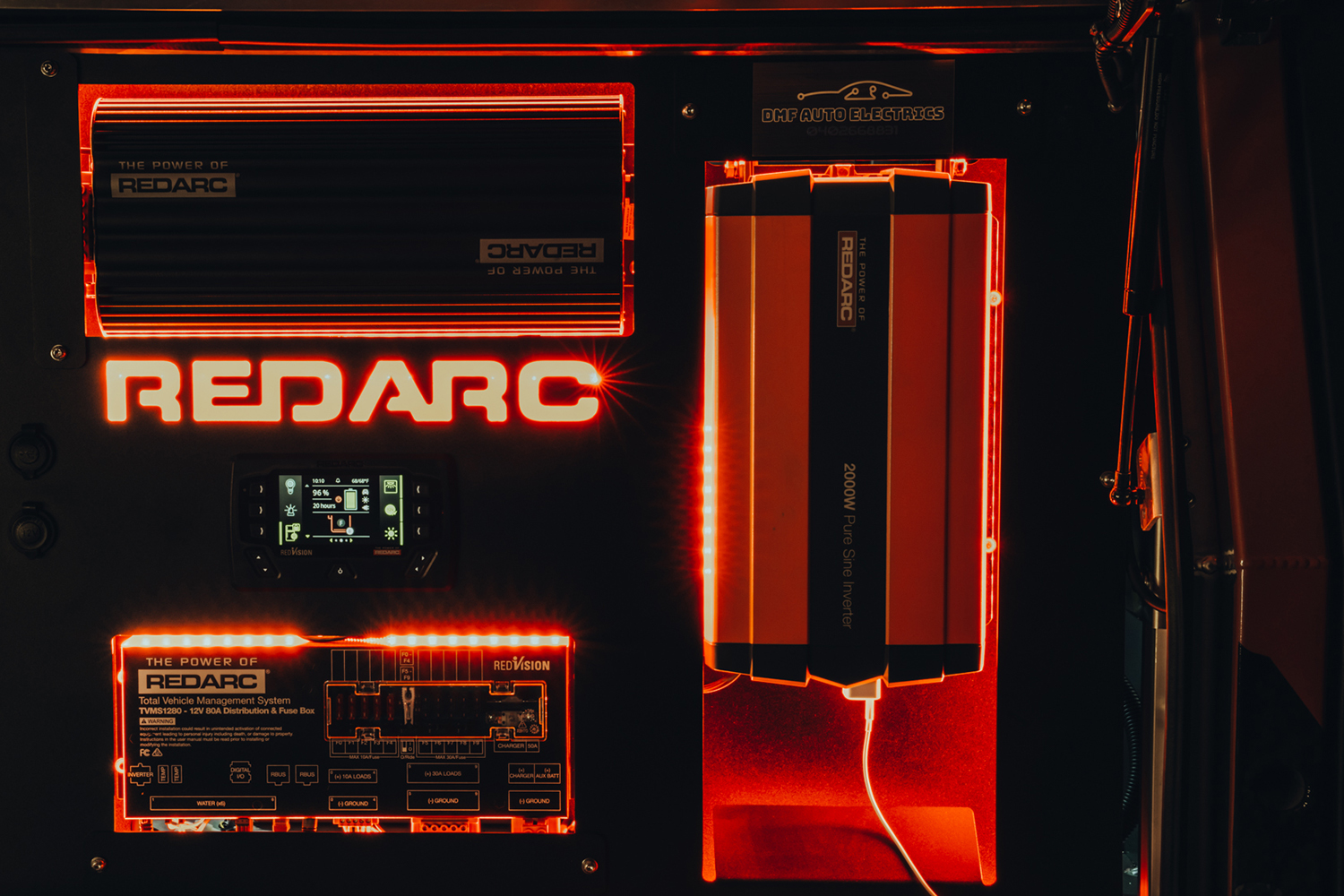 BLOG
A DAY IN THE LIFE OF A PURE SINE WAVE INVERTER
Do you really need a pure sine wave inverter in your RV, camper trailer or truck? REDARC are talking all the ways a pure sine wave inverter can make your camping setup more comfortable.