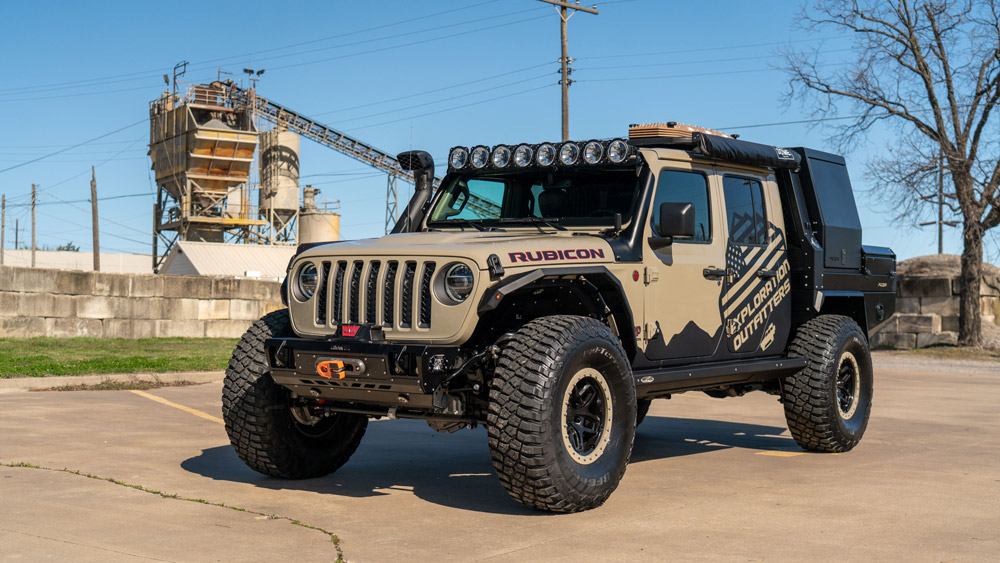 Who is Exploration Outfitters?
Exploration Outfitters was established in April of 2012 in Durant, Oklahoma. From inception, EO has specialized in building adventure vehicles fine-tuned to customers specific needs by only representing and offering the best products from the best manufacturers.
What is your specialty?
We specialize in complete turn-key builds on JEEP platform vehicles and on the RAM 2500 platform.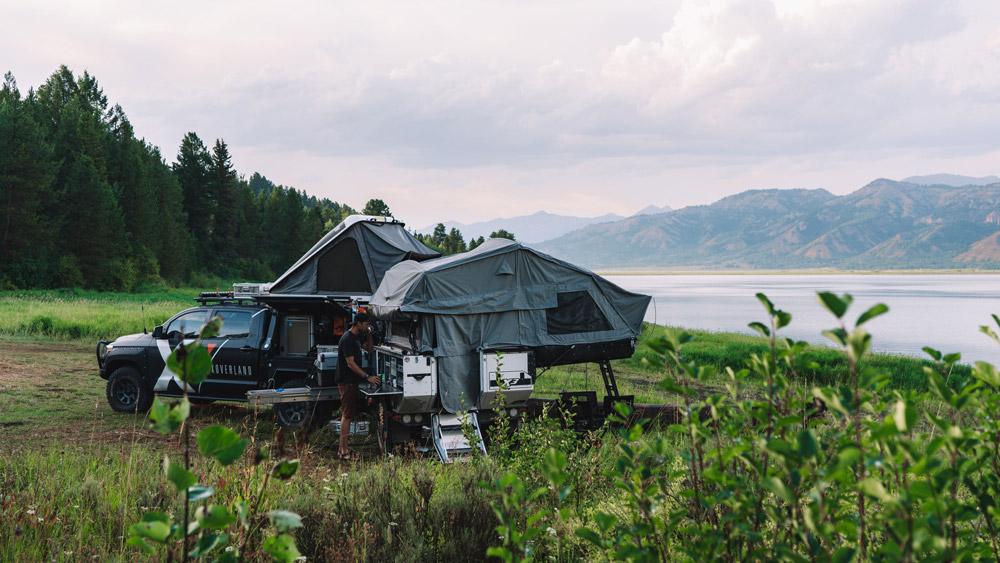 What REDARC products do you stock / install?
EO stocks a wide variety of REDARC products covering the full product range.
What is your favorite REDARC product and why?
Tow Pro! Best, most user-friendly trailer brake controller on the market! Easy install, no loss of vehicle interior space, looks cool too!
What's your favorite build you've worked on and why?
After 10 years it's awful tough to pick a favorite, but I'd have to say the original Jeep JK build that we did for the Epic Family Road trip crew @epicfamilyroadtrip, which they shipped to New Zealand and lived out of for almost a year. They are still adventuring around the world in it today.