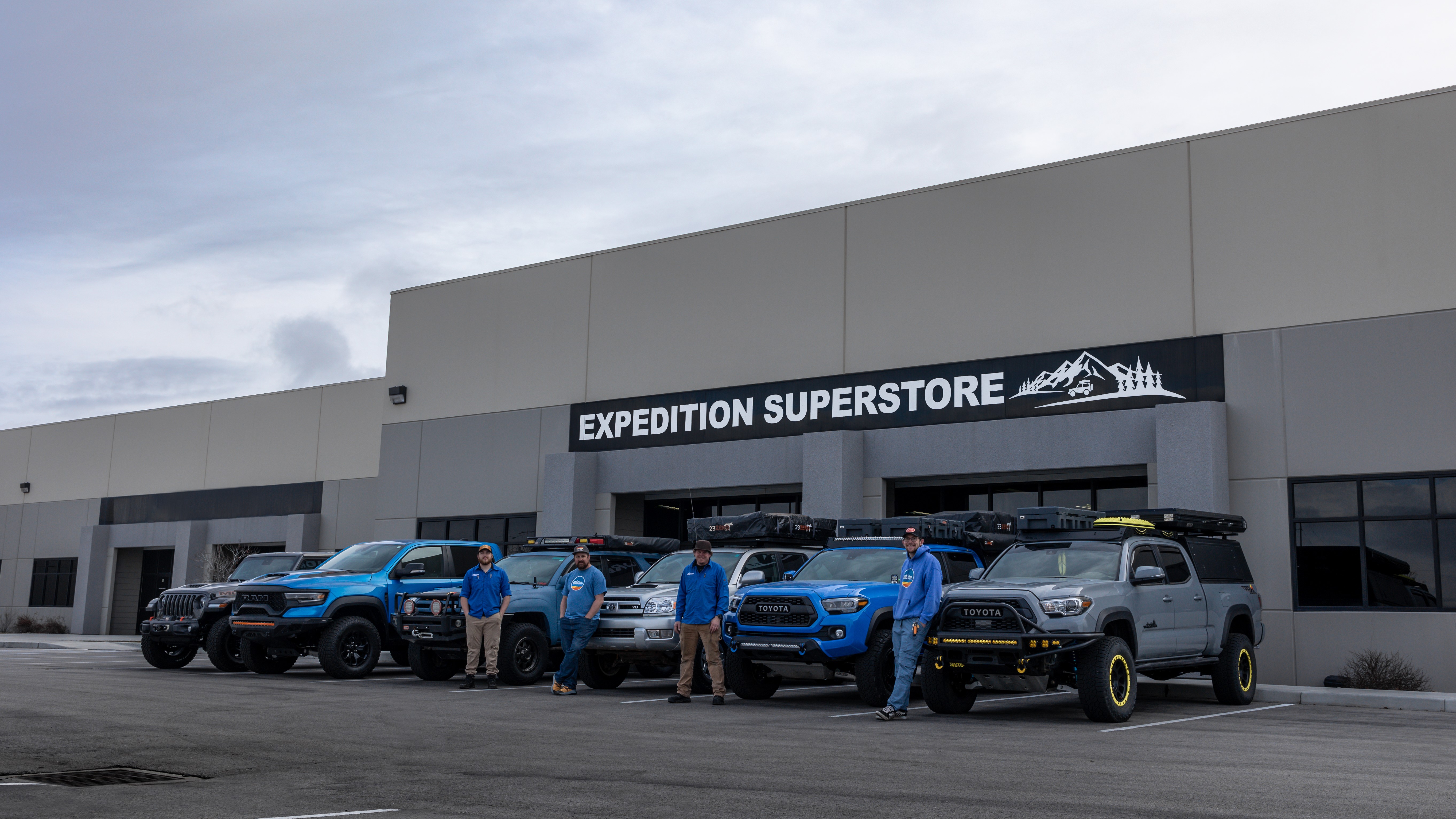 Who is Expedition Superstore?
Expedition Superstore is a one stop shop for all things overlanding. We carry roof top tents, racks, fridges, wiring, solar, cooking and storage solutions, recovery, fuel storage, and all the other accessories to go along with it. The key element that makes us different, is the amount of stock we have available at any given time. We do our best to make sure the store is stocked at all times with a variety of different brands for each option so people do not have to wait on shipping and lengthy lead times. We were founded April 10th 2021 and have been helping people build their rigs ever since. Our lead technician in the shop has been turning a wrench for over 20 years, so you can trust you are in good hands when it comes to the installation work we do for our customers.
What is your specialty?
Our specialty is finding solutions for any and all problems you may run into while building an overland rig. Whether it's coming down and looking at a product in person before purchasing so you know what you are getting into, finding a custom mounting option to fit more gear, or gaining the knowledge of how certain products work so you can plan your build, we have you covered.
What REDARC products do you stock / install?
We stock the RedVision kit, Redarc Manager 30 kit, and BCDC charging units,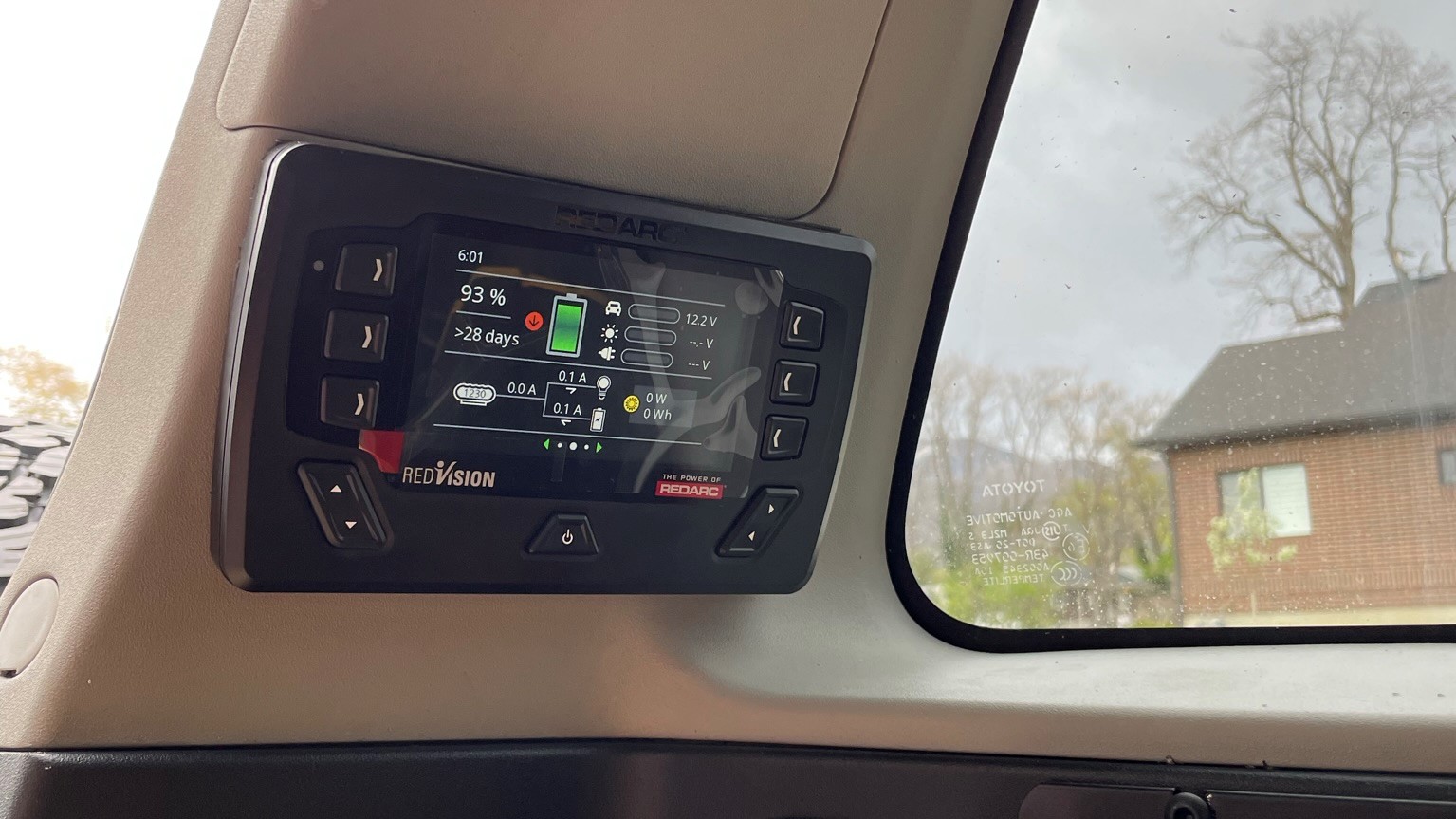 What is your favorite REDARC product and why?
Our favorite REDARC product is the RedVision kit because it has practically everything you would ever need to run solar panels on your vehicle and all the tools to manage your batteries, in the most convenient way possible.
What's your favorite build you've worked on and why?
Our favorite build we have ever worked on is a Green FJ Cruiser with a supercharger that we installed a Redarc manager 30, inverter, and 100 AH lithium-ion deep cycle battery on. It was so cool to see a customer so stoked on an install. As well as the placement of the components was epic, clean, and neat. We cut out the side plastic panel in the rear cargo area and mounted the battery sideways in the plastic cut-out with a battery box to help make the fitment super tidy. We also are going to be adding two 105W Sunflare solar panels to his Expedition 3.1 by Alu-Cab. We loved this build so much because we are only going to keep adding to it and working on it. It's already looking amazing and is extremely functional as well, and we know it is only going to get more products added in the future.