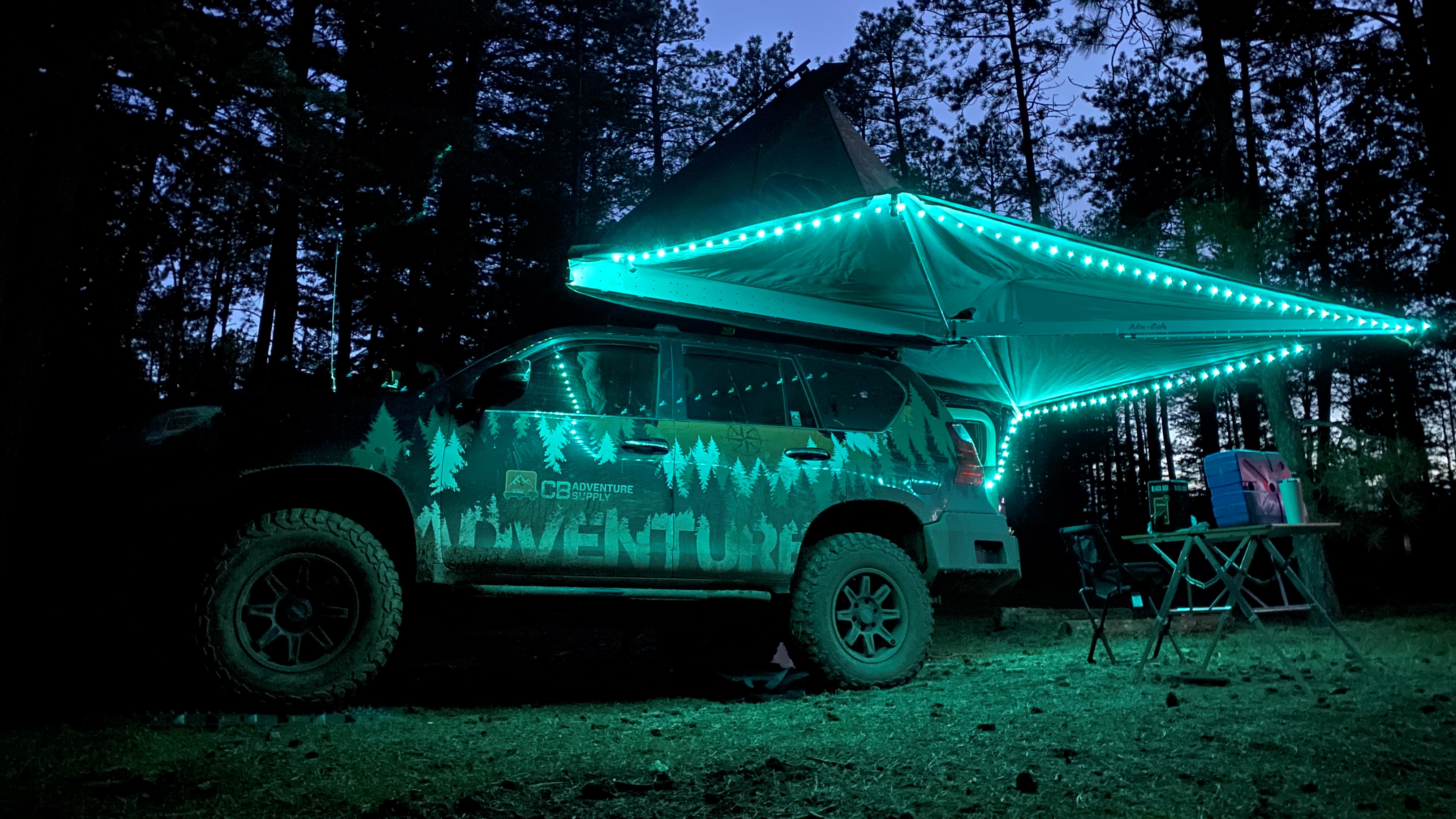 Who is CB Adventure Supply?
CB Adventure Supply is an outdoor & overland store that is focused on making sure our customers have the gear they need to reach awesome destinations. The company was started in 2016 and transferred ownership to Ryan & Libby in January of 2019. Ryan and Libby expanded the business from an online only store into a full-blown retail and installation facility.
What is your specialty?
At CB Adventure Supply we specialize in supplying our customers with quality gear that will last! We also have a vast knowledge of the products we carry to help our customers make the right choice when selecting gear for their adventures.
What REDARC products do you stock / install?
We stock a mix of products from REDARC. Brake Controllers, Dual Battery Chargers, Solar Panels, and Total Vehicle Management Systems are a few of the categories. We are also able to install all these products at our store in Fort Worth, Texas.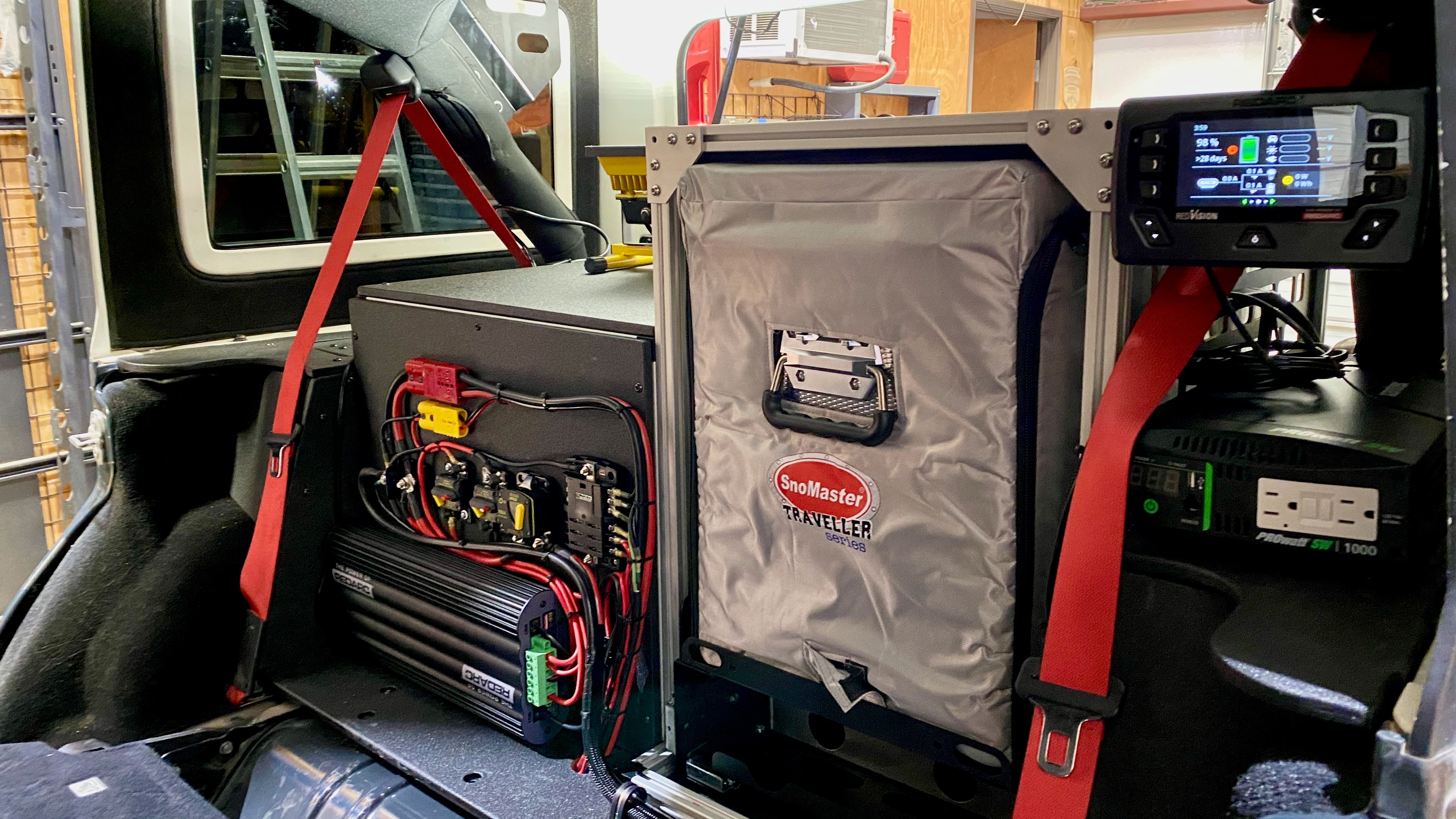 What is your favorite REDARC product and why?
This is a tough question as we really do like all the products offered by REDARC. We would have to say that the BCDC1225D Dual Battery Charger must be our favorite. The BDCDC1225D is a robust and versatile battery charger that will help you get your dual battery system charging from both the vehicle and solar with ease.
What's your favorite build you've worked on and why?
With the help of our customers, we have had the pleasure of building some great vehicles over the years. If we had to just choose one build it would have to be a Jeep JKU, we helped outfit for a customer. He was preparing his Jeep for a trip with his wife and wanted a dual battery system that would give him the flexibility to charge from multiple sources. The REDARC Manager 30 fit the bill for his build. We mounted all his charging components to his drawer system and put the full color screen for the Manager 30 in a location that was easy to see from anywhere in the vehicle.