Who is Beadlockers?
Your Premier Overland Outfitter & Off-Road Accessories online retailer offering the best prices on performance parts and expedition grade equipment from around the world.
What is your specialty?
Beadlockers has access to over 1 Million products and offers installation services at our retail location in Howards Grove, WI.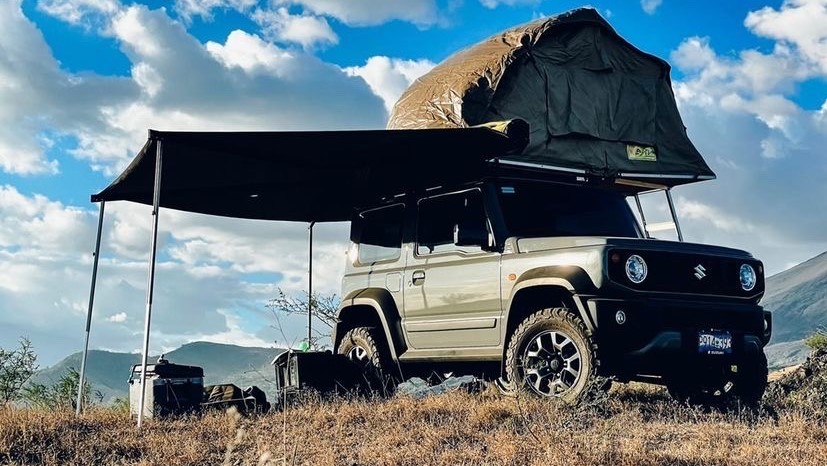 What REDARC products do you stock / install?
We offer a full line of REDARC products on our website Beadlockers.com
What is your favorite REDARC product and why?
We really like the REDARC DC-DC chargers! They are a great addition for anyone looking to upgrade to a dual battery system.
What's your favorite build you've worked on and why?
I have to say, the GX470, is becoming one of our favorite vehicles to outfit. The GX470 is ever becoming one of the more popular budget vehicles on the market and is based on the Toyota J120 platform offering individuals a very capable vehicle at a reasonable price.