LIVE YOUR ADVENTURE,
FOLLOW YOUR PASSION
Whether you're camping, RVing, fishing, hunting or Overlanding, having an auxiliary battery in your truck means that you can run all your 12V accessories without the stress of a dead start battery.
Need plenty of power to run all your 12V gadgets and keep phones, cameras and fridge charged to capture the adventure?  Then you need a dual battery system and a DC to DC charger. Having a charger between your start and house battery allows you to recharge from the vehicle's alternator while you're driving and solar at camp.
No more dead batteries – no more power anxiety.
EASY INSTALL
Compact in size, REDARC's SEMA award winning BCDC In-vehicle Dual Battery Chargers can be mounted in a variety of places for flexible installation options, from the engine bay to the inside or outside of a van or trailer.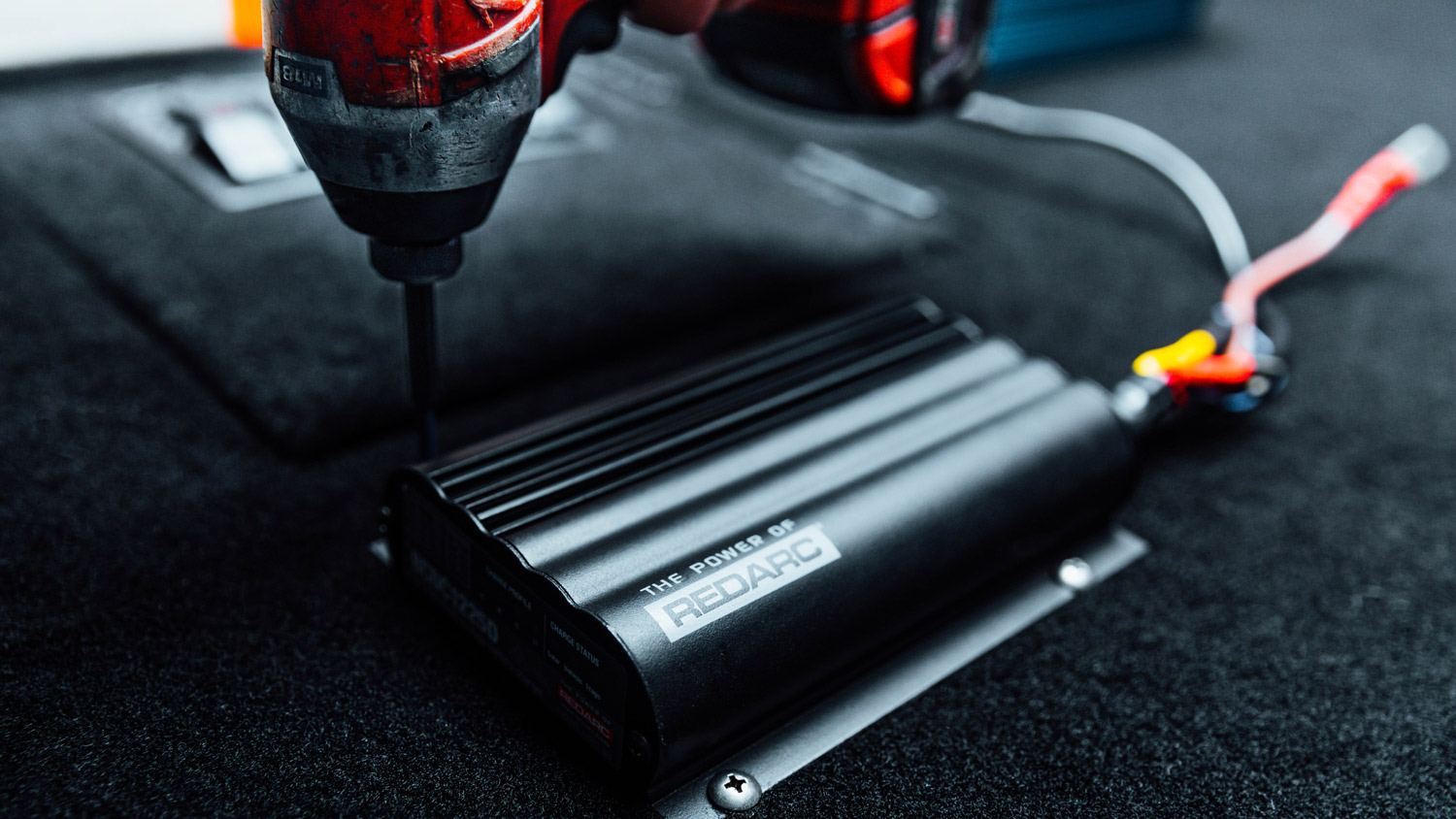 INDESTRUCTIBLE
Tested in the most brutal conditions in our state-of-the-art Australian facility, then in the Outback – where reliable gear is crucial to get you there and back. This means you can install the BCDC anywhere: in the engine bay, inside or outside your truck or trailer and take it through anything: creeks, scorching temperatures or mud: the elements are no match for Australian toughness.