Whether you're making your way to your favourite campsite or your own secluded spot on the map, getting there is all about knowing your stuff and trusting your gear. Self-reliance starts with gaining some know-how and gives you the freedom to go off-grid and stay there.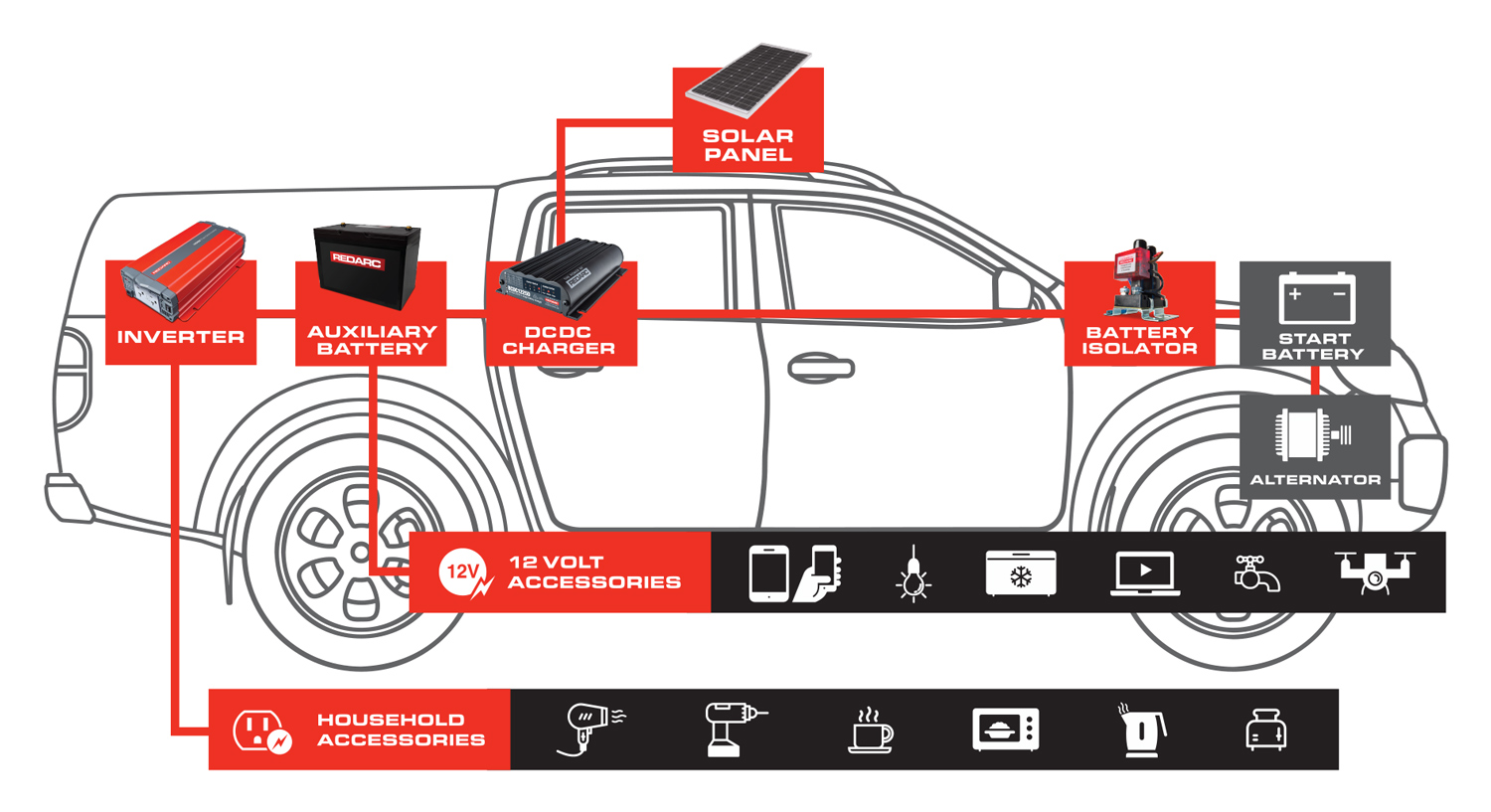 SOLAR PANELS
Harness the full power of the sun with REDARC's Solar range – a full spectrum of 12-volt fixed and folding panels. Rugged, lightweight products that integrate with our dual-battery charging systems you can easily tailor to your customers off-grid needs. It's free, unlimited, virtually unbreakable solar power for days of uninterrupted adventure.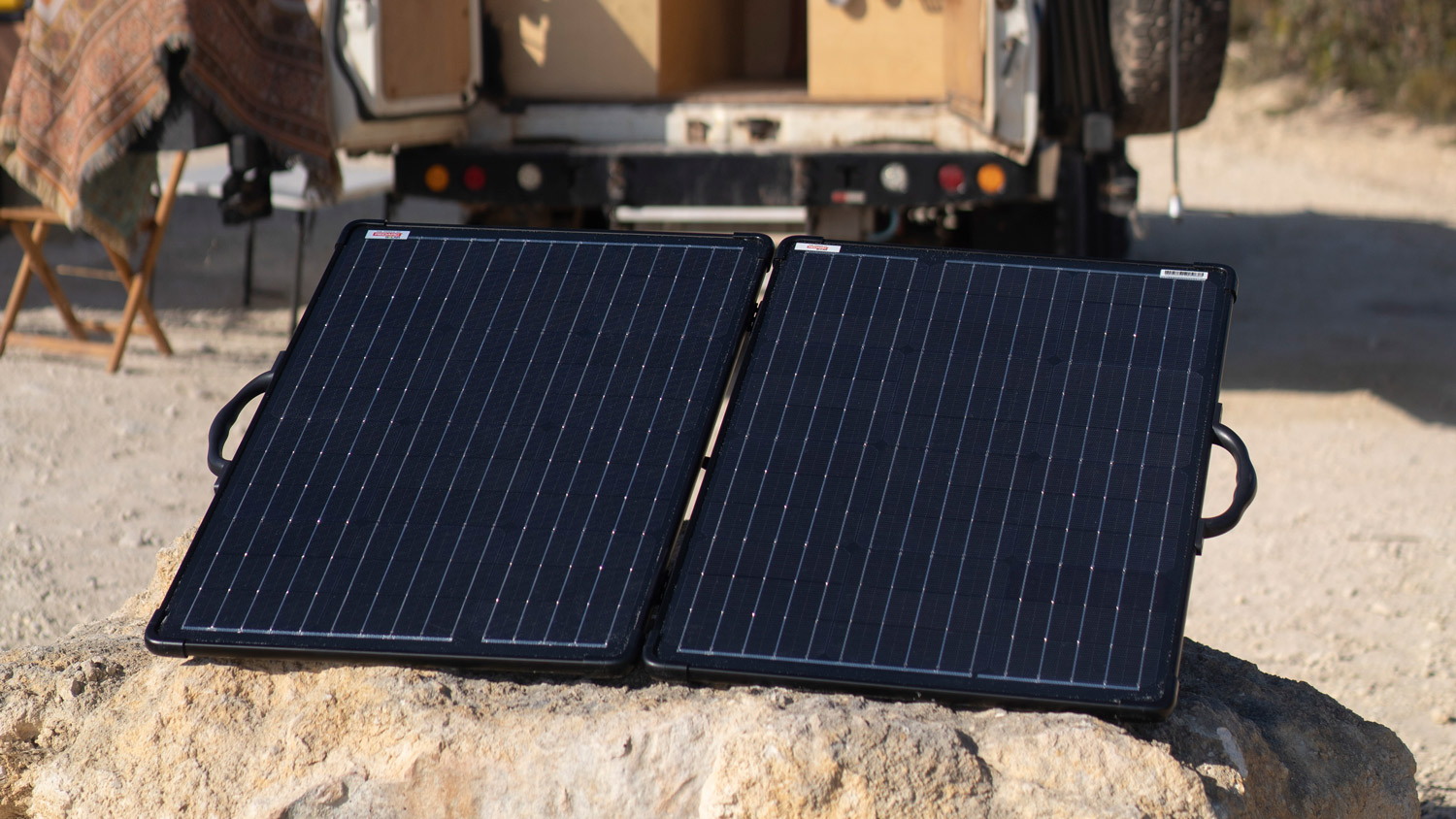 SBI RANGE:
Give more power to your winch with a simple dual battery system
Do your customers have a winch? Or want to jump start a truck from the auxiliary battery? They need a REDARC Smart Battery Isolator (SBI). It's easy add-on to a rig to create a solid connection between batteries and avoid battery anxiety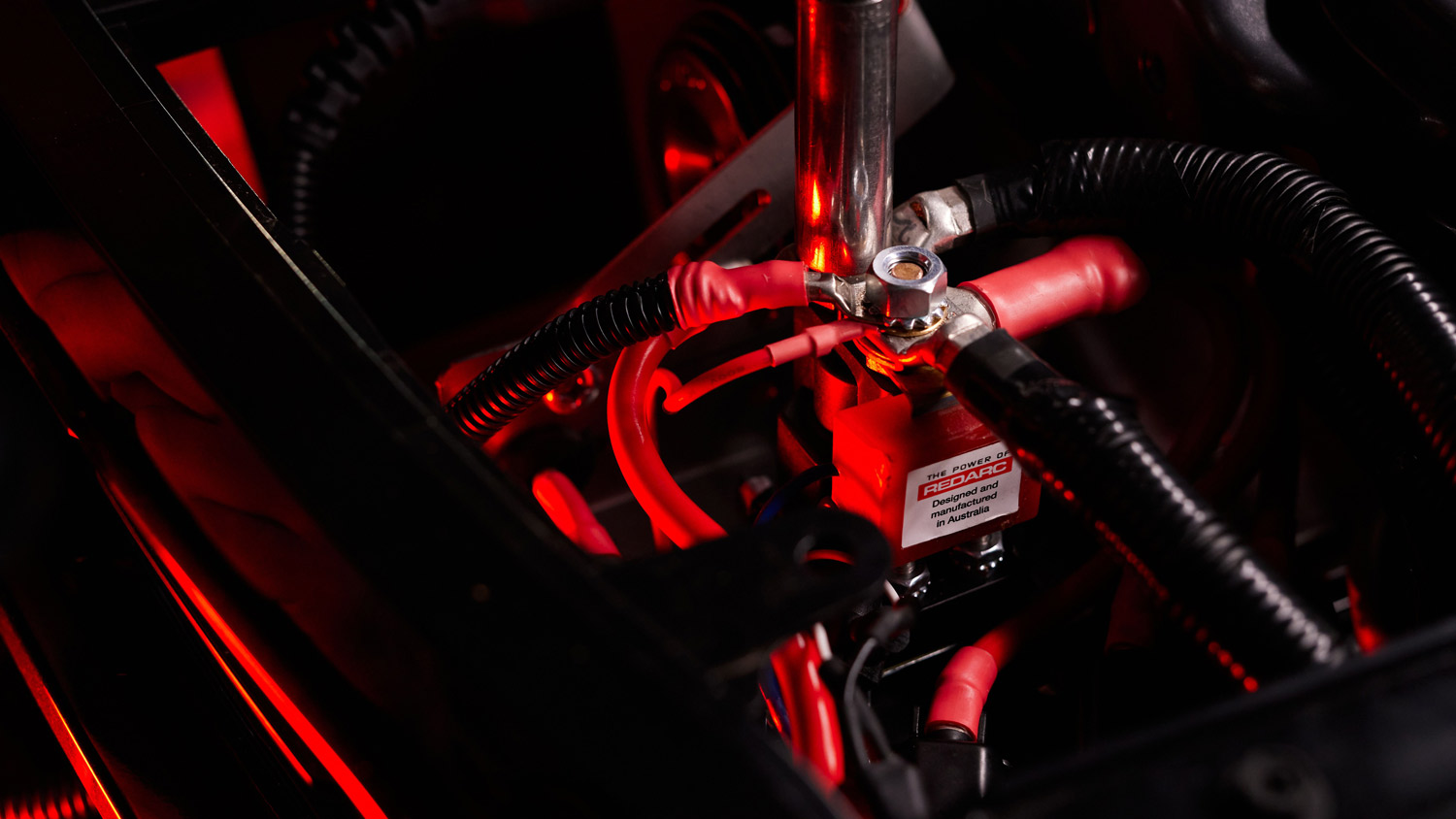 MANAGER30:
Stay in control of your power on & off-grid + live battery vitals
For the more serious Overlander, for extensive off-grid travel. The Manager30 makes 12V power easy and does it all. Charges auxiliary batteries 3 ways (DC, AC, Solar), and gives you battery vitals & data anytime with the remote screen.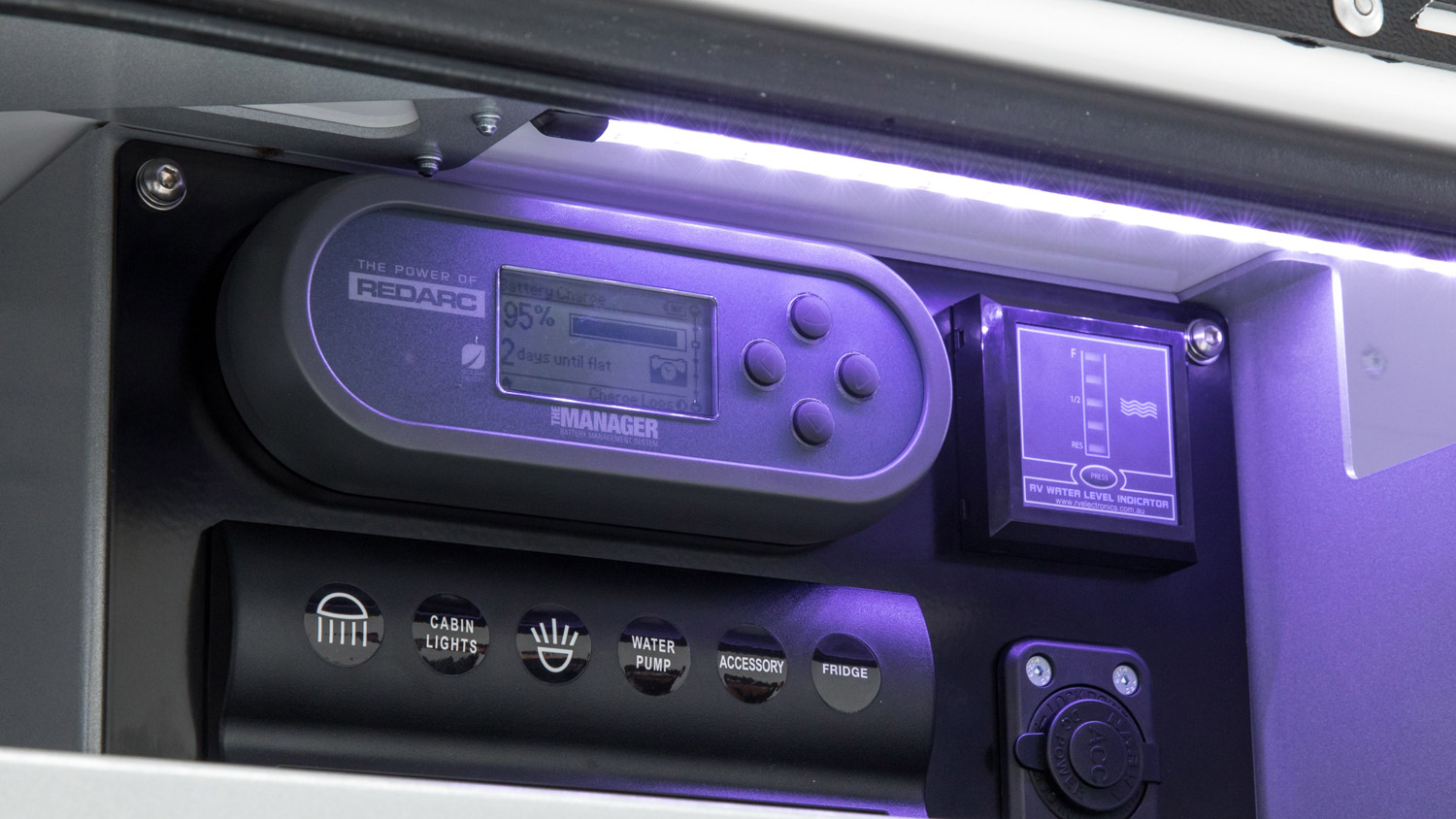 REDVISION VEHICLE MANAGEMENT SYSTEM:
Ultimate control and monitoring
Do your customers want it all? RedVision controls and monitors an entire rig: control all accessories from a smartphone, get battery vitals with the Manager30, monitor water levels, temperature etc. Easy to install and easy to use.